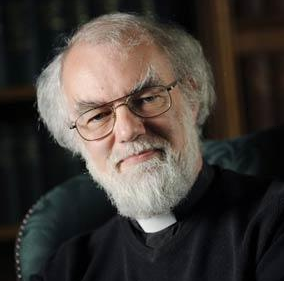 Master of Magdalene College, Cambridge
"When we go out and encounter others, we are asking for something that is not already there to come alive in us"
read more
MORE IN BESHARA MAGAZINE: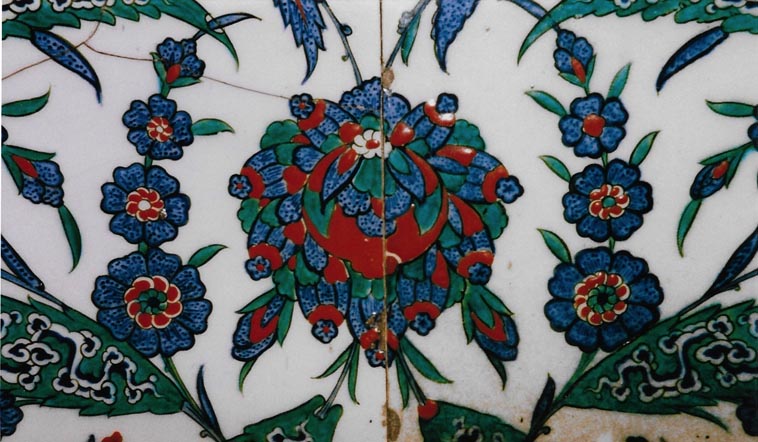 David Apthorp praises the Sokollu Mehmet Pasha Mosque in Istanbul
"Standing here, before the plain, unadorned mihrab, it as if one has been brought to some ultimate secret."
read more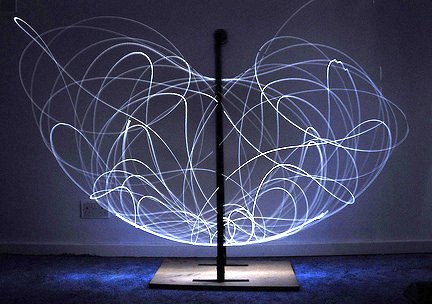 Dr Vasileios Basios talks to Jane Clark and Michael Cohen about new ideas in science
"I think we have to come back to considering the ancient concept of the 'great chain of being' – that somehow consciousness manifests itself from the rock to the plant to the human being."
read more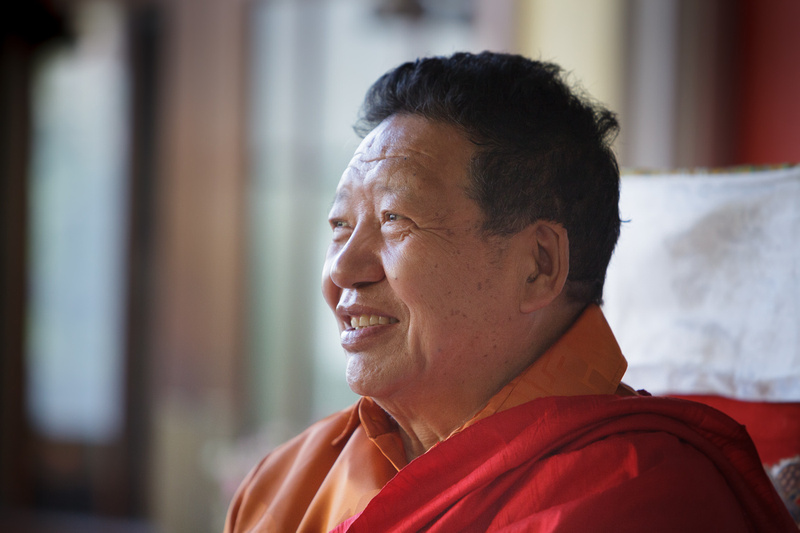 Vin Harris talks about the life of a remarkable man
"The purpose is not to preserve traditions for their own sake, but because they are of value to a world which desperately needs to be reminded of the vital importance of kindness and compassion."
read more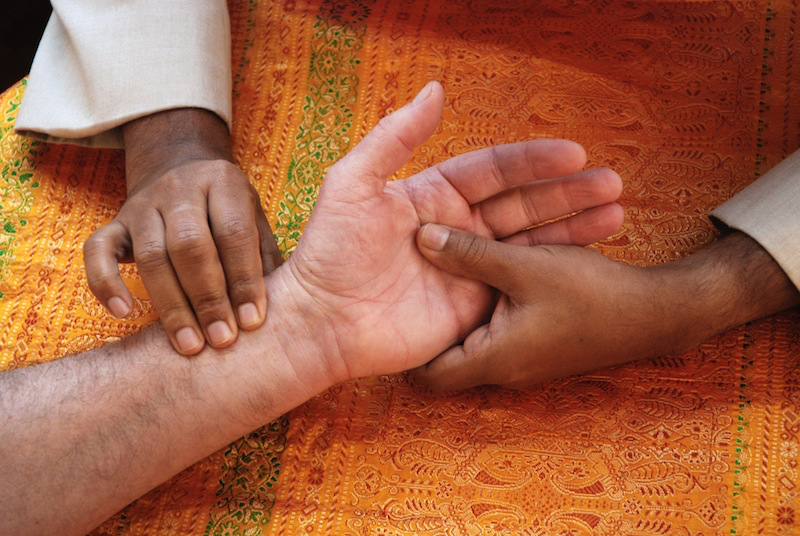 Elizabeth Roberts talks to Dr. Sunil Joshi
"There is a natural intelligence that is flowing through each tissue, each cell of the body, making a beautiful connection between your mind, your soul, your senses and your physical body."
read more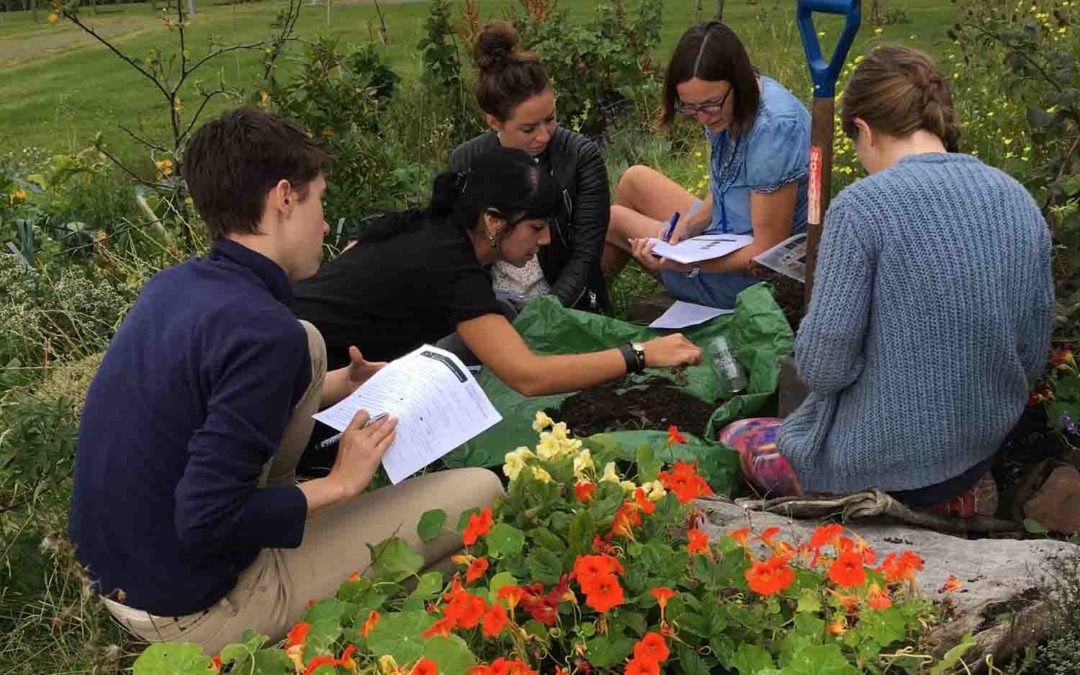 Charlotte Maberly on the new science of Gastronomy
"If we get food 'right', solutions to the majority of our current global crises will follow."
read more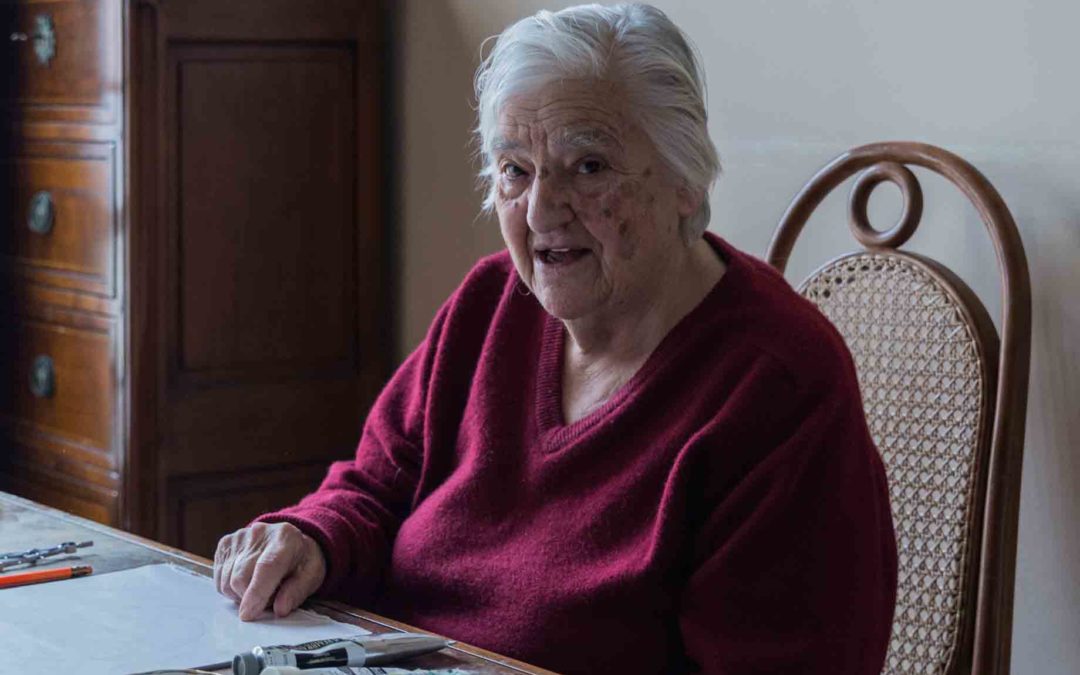 Etel Adnan in conversation with David Hornsby and Jane Clark
"What we call love is a relationship that never ends; it is like a wave that keeps bringing you back to it, so we are like surfers who run after the perfect experience."
read more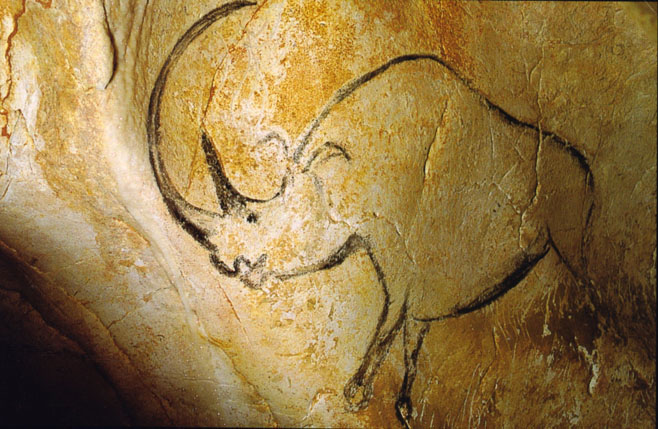 Graham Falvey visits the Chauvet Caves in Southern France.
"The fundamental fact is that with these paintings, we created/discovered art. At the heart of their mystery lies a spiritual quest for understanding…"
read more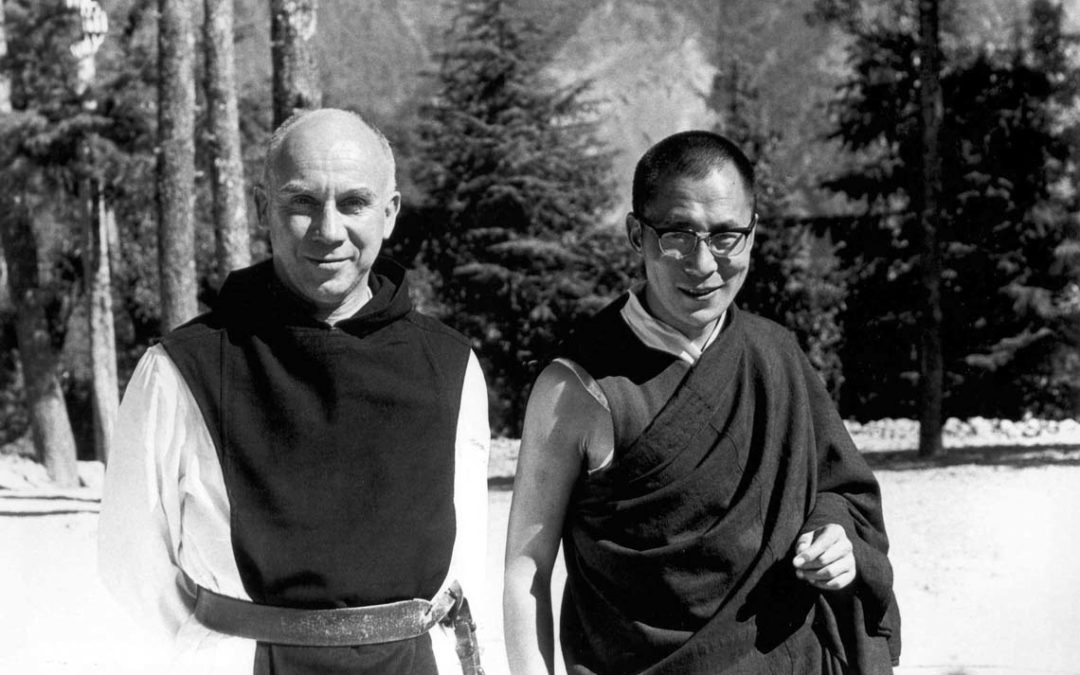 By Jim Griffin
"There is in all things an inexhaustible sweetness and purity, a silence that is a fount of action and joy."
read more
Richard Gault on technology and our relationship to time.
"Lewis Mumford designated the clock as the most critical invention for our civilisation."
read more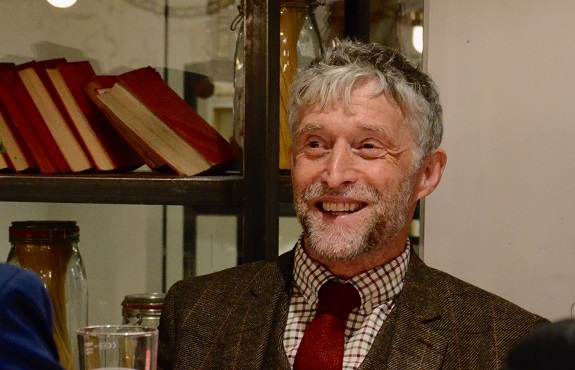 A Conversation with Prof. George Pattison
"Mysticism is not necessarily something weird or wonderful: it consists of a certain kind of attention to reality in all its facets."
read more
Please follow and like us: