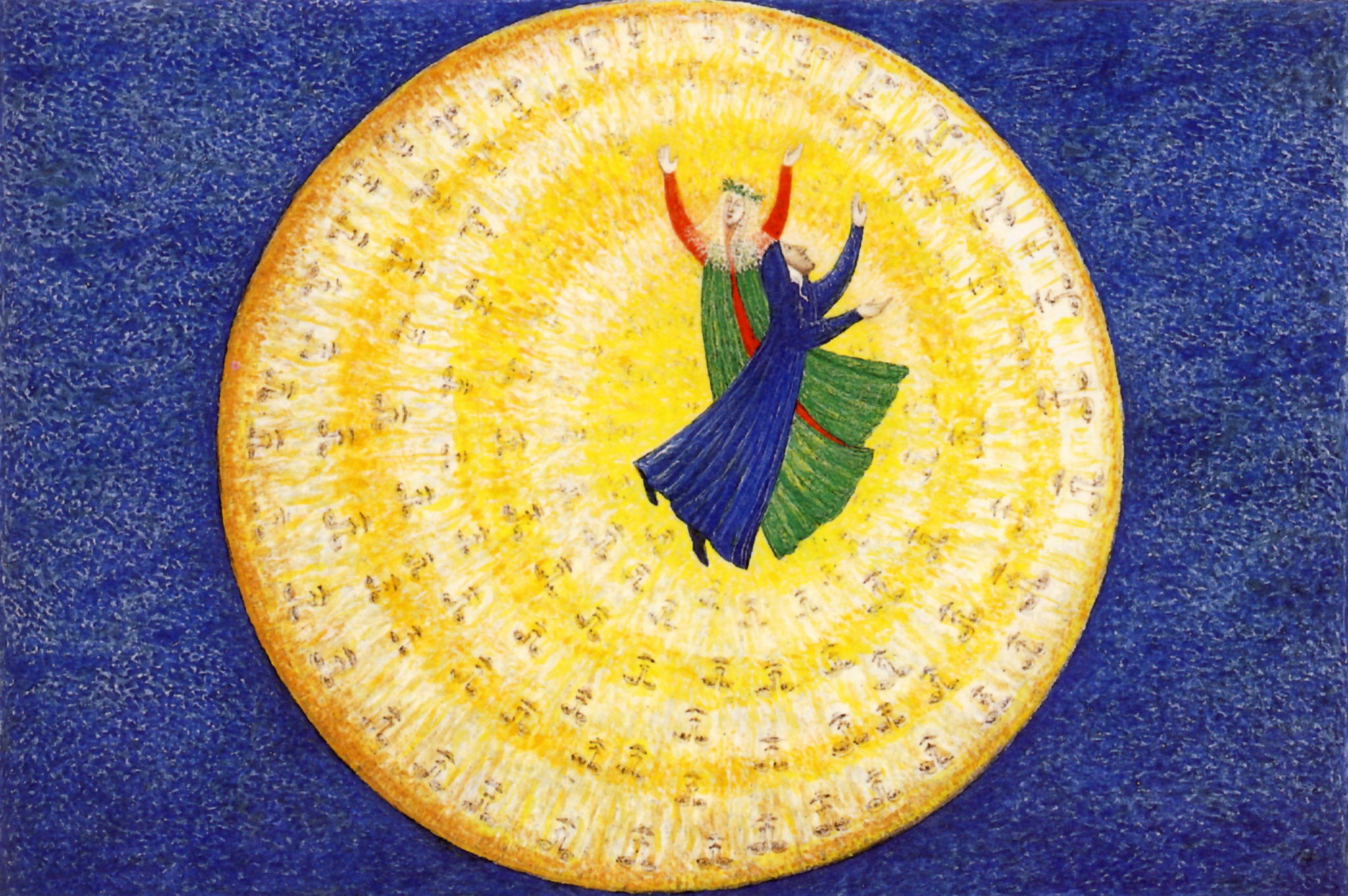 A Unifying Perspective in the Contemporary World

Beshara Magazine is an independent, non-profit publication which aims to provide a platform for intelligent and thought-provoking material embodying a unifying perspective. Its concern is not with one particular field of activity, but with unitative ideas and initiatives as they arise in many different areas of contemporary thought… Read more>>
Beshara Magazine is an independent, non-profit publication presenting ideas of unity and inclusion
in all areas of contemporary thought, from science and spirituality to economics and the arts…
Read more>>
The aim of Beshara magazine is to provide a platform for interesting and intelligent material which represents a spiritual perspective. The editors welcome submission enquiries from writers and journalists with an interest in the magazine's remit and perspective.
Beshara magazine is published by the
Beshara Trust
, a UK-based educational charity (Reg. nos. 296769 England & Wales, SC039933 Scotland). Any donations received through this website go towards editorial, hosting and maintenance expenses.
13 issues of Beshara magazine were published quarterly between 1987 and 1992. The entire print archive is now available to read online or download for free.