Inspire Dialogue Introductions: Lord Rowan Williams
Master of Magdalene College, Cambridge
"When we go out and encounter others, we are asking for something that is not already there to come alive in us."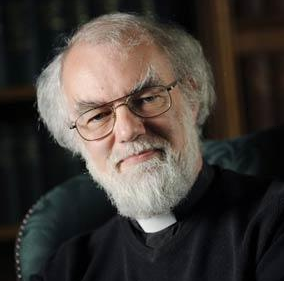 Our goal at this event is very modest: it is to change the world! And since there is no other place to start but the place where we are in the present moment, with the people who happen to be around us, that is what we are doing here today…
So what are we about? Briefly, when we as human beings face the question of who we are, the temptation is always to go in one of two basically toxic directions. One is to say: "I know who I am because I am not you", and the other is: "I know who I am and I don't want you to help me with any of that". Either I try to develop my identity with blinkers on – this is me, don't interfere – or I do it by marking up more and more strongly why I am not you, and why I must never be like you. But the plain truth is that none of us has any possible way of thinking about or identifying who we are as individuals without 'the other' being present. We discover that we are bodies, minds and hearts because we are surrounded by other bodies, minds and hearts. There is simply no other way of moving into being human; that is the bottom line.
So 'the stranger' is not somebody we automatically either ignore or suspect. The stranger is the person who draws out of each of us that – possibly rather anxious, possibly rather hopeful – reaction that suggests: I may just discover here more of what I am about.
At the moment, our global culture – if we can talk at all about a global culture at present – is almost in complete melt-down in this respect. I don't think for a second that we should under-rate the seriousness of our global situation. Paranoia, violence, lying, demonising 'the other', and fear at every level: all seem to be on the rise. It is a world of apparently profound untruthfulness which goes unchallenged in context after context, nationally and internationally. So this is a time when we have to be crystal clear about what we, as persons of hope, and many of us of faith, might be able to do. And we are here today to explore that and to come up with some very immediate and practical things which we can do…
Part of the function of what we might call 'real thinking' is always to allow ourselves to be surprised. And if we don't want to think, then very often it is because we don't want to change. What changes us is that which is not already there, by definition. So when we go out and encounter others, we are really asking for something that is not already there to come alive in us – and that is when we get beyond the tribal mentality. There is of course change and development which can happen within our own 'tribe'; sometimes the person near you, who is like you, will say things that you cannot hear from anyone else. It is important to acknowledge this. But it is very dangerous if this is the only thing, because then we assume that where I am is obvious – so everyone else is neither normal nor obvious.  
This is not to say that we are not interested in a truth that we can all share, or seek together: it is  not the case that everybody just has their own wisdom and their own belief and that is all there is to the matter. People have to meet to fertilise each other, to grow through and within each other – and that, I believe, is one of the most important things about the nature of truth. We sometimes say in the church that only the church knows the whole truth, but we could broaden that out and say the same of the whole human race. And so once again, this means that the unexpected perspective is the one we are most likely to ignore. So one of the questions we can most helpfully ask in any group, including this one, is: "Who is not here? Who have we forgotten to invite?"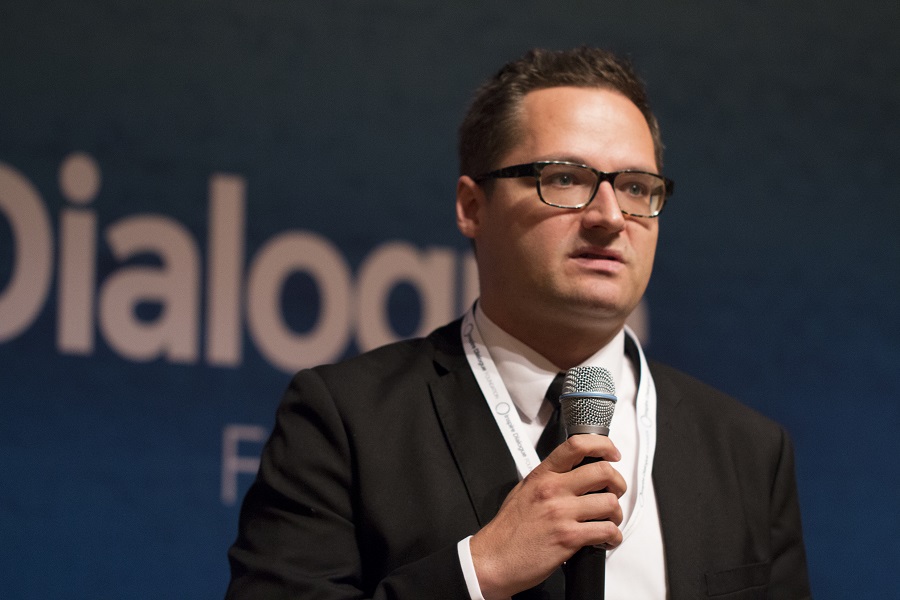 United Nations High Commission for Refugees (UNHCR)
"Most of these people do not need money, but they need somebody that they can have a conversation with."
read more
MORE IN BESHARA MAGAZINE: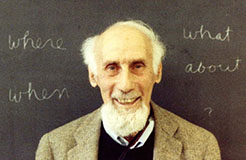 Robert Hirschfield on the contemplative practice of a remarkable 20th-century poet/mystic.
"For Lax, there was no seam between walking, praying, writing. All experiences were to be fully absorbed, integrated into a life fully lived."
read more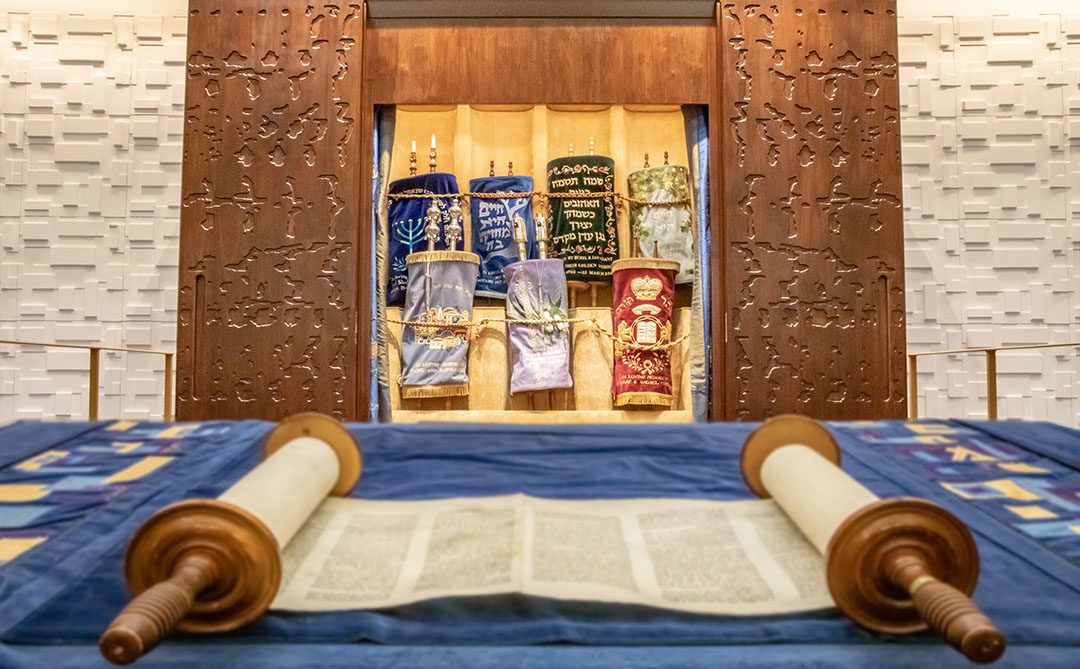 David Hyams describes the creation of a new ark for the Synagogue in Oxford, UK.

"The proposal was that the patterns on the ark could be produced by the sound of the congregation at prayer."
read more
Kira Perov, wife and long-term collaborator of the video artist Bill Viola, talks to Jane Carroll about the ideas and experiences which inspire their work
"These video works give us the gift of time. They give the viewer time to spend with these images, to move from our physical 'real' world to a metaphysical one."
read more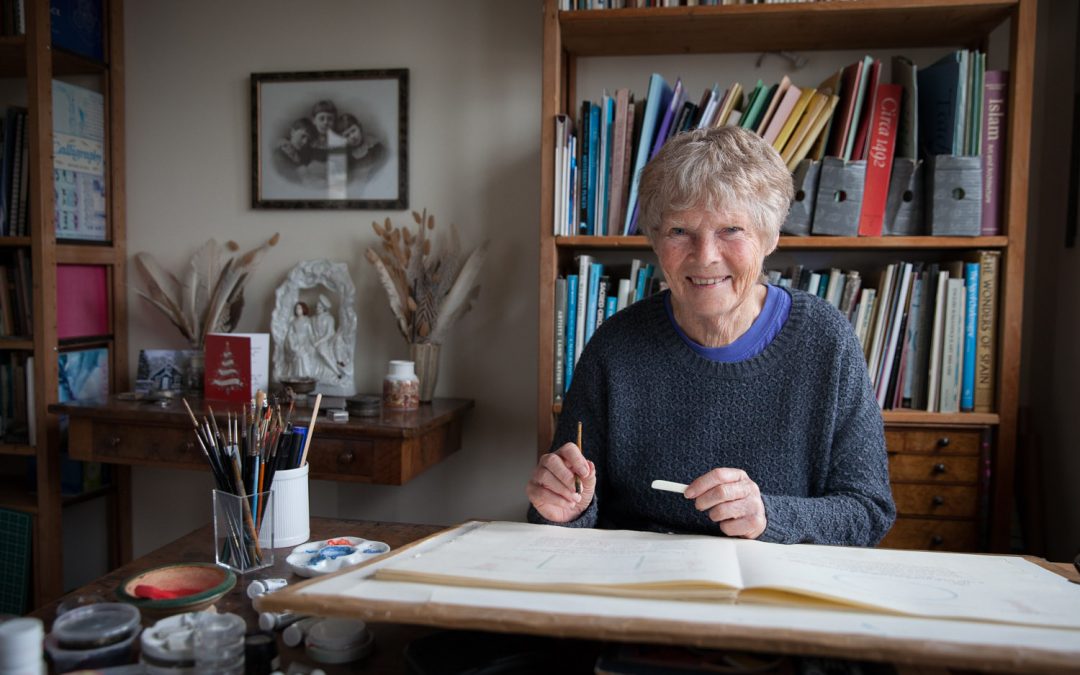 Distinguished calligrapher Ann Hechle talks about her lifelong quest to understand the underlying unity of the world
"As I grapple with putting letters, words and drawings together, I am using strategies that belong to a much bigger and grander world, which are part of universal law."
read more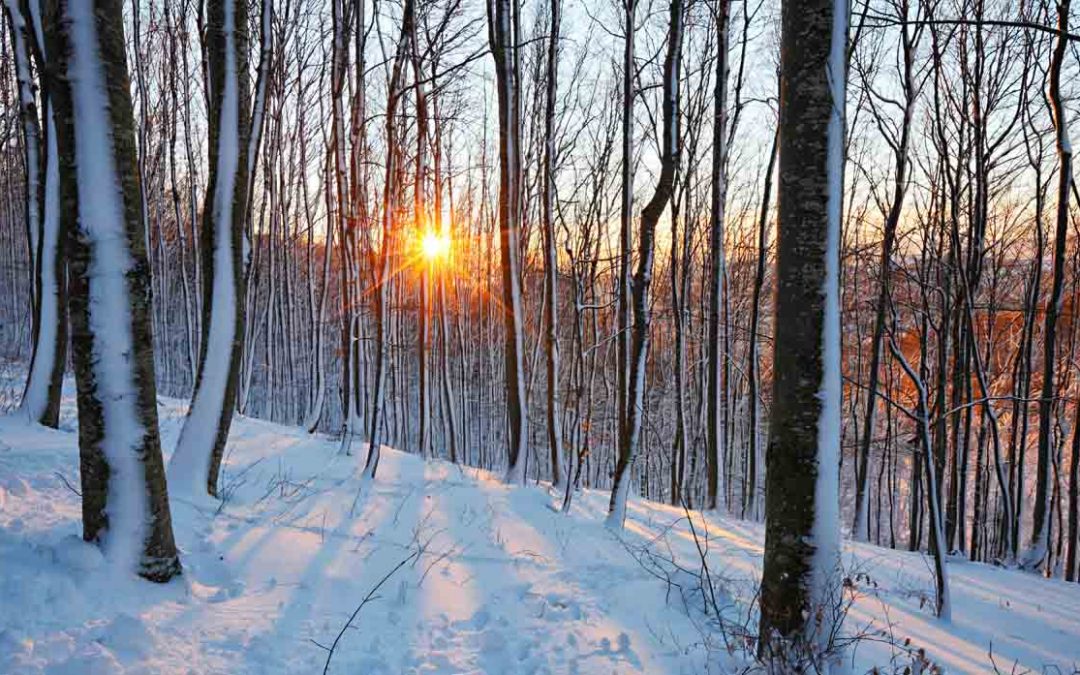 What is the universal significance of this festival celebrated at a pivotal moment of the year?
"What would it be to experience time, once more as the moving image of eternity, the continual incarnation of the divine…?"
read more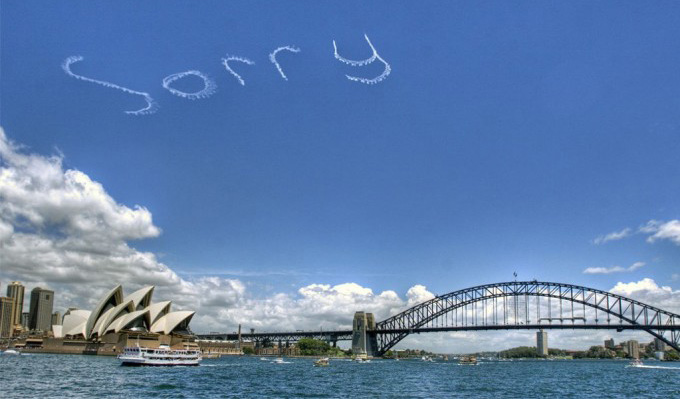 How a nation is trying to heal the wounds of its colonial past and reconcile with its indigenous people
"People had been asked: 'What can be done to heal the situation?' and many had replied, 'If only someone would say sorry'."
read more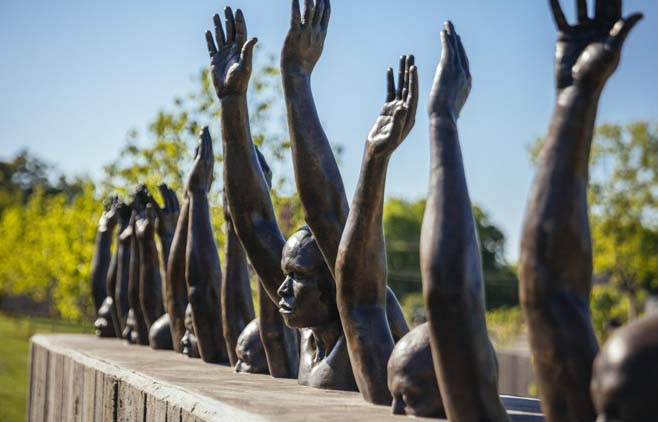 Jane Carroll visits a new memorial which aims to heal a dark period of American history
"We have to face up to the past in order to come to a proper understanding of ourselves and our world."
read more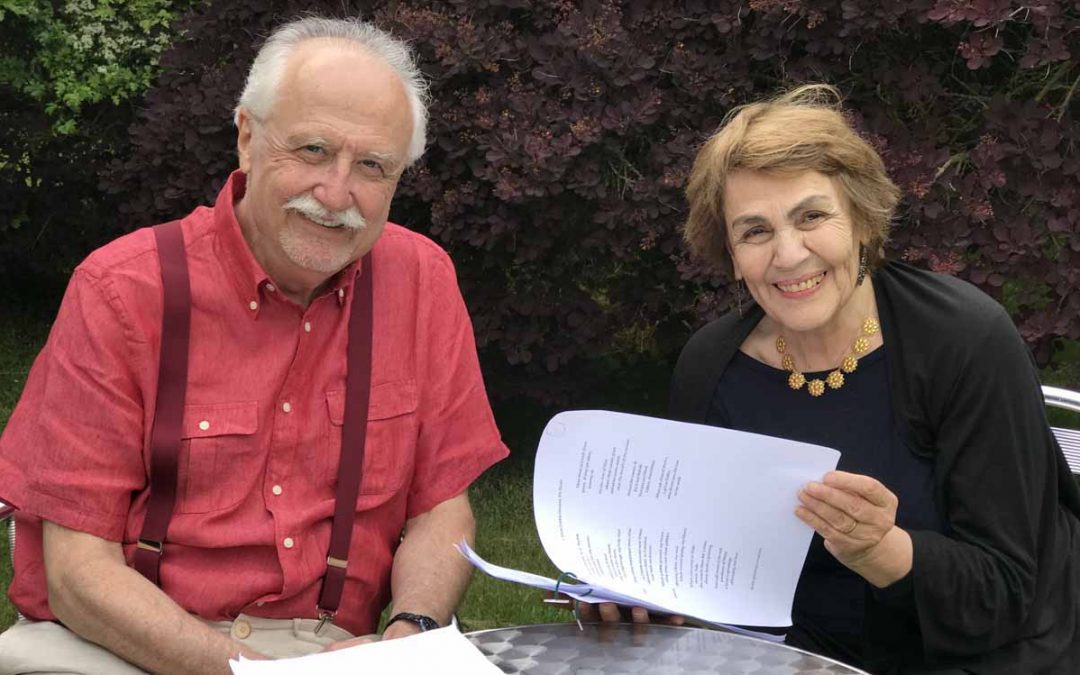 Michael Sells and Simone Fattal talk about a new translation of Ibn 'Arabi's famous cycle of love poems Translation of Desires
"For Ibn 'Arabi longing or desire is a cosmic force. It goes beyond all boundaries, and it is the closest taste of the infinite that people can have in their own experience."
read more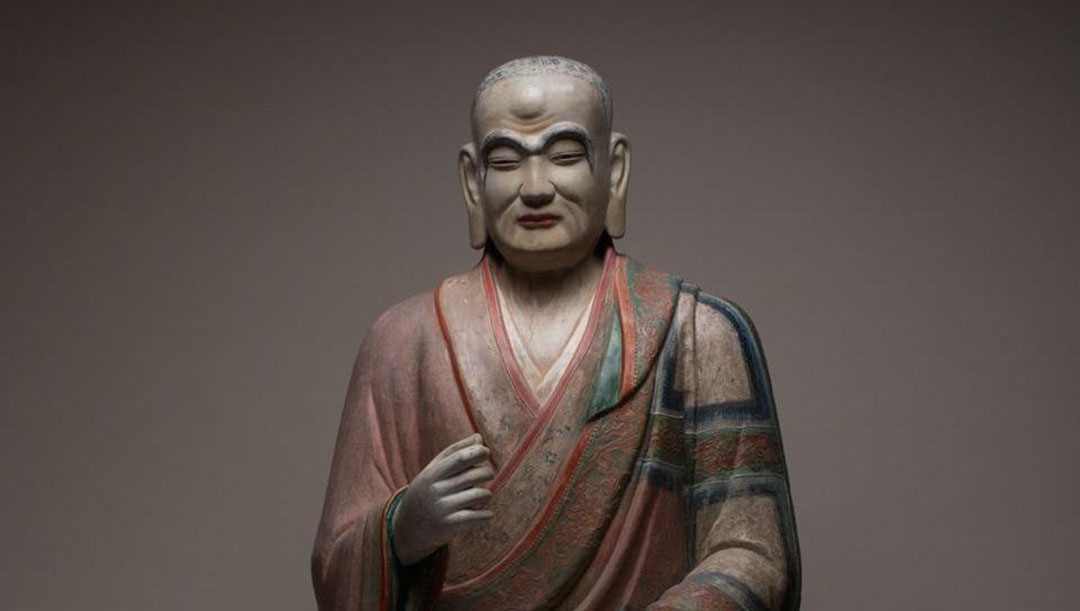 Emma Clark visits the Luohan at the Temple Gallery in London
"This majestic and profound sculpture is both timeless and deeply meaningful in its capacity to give us an insight into what it means to be human."
read more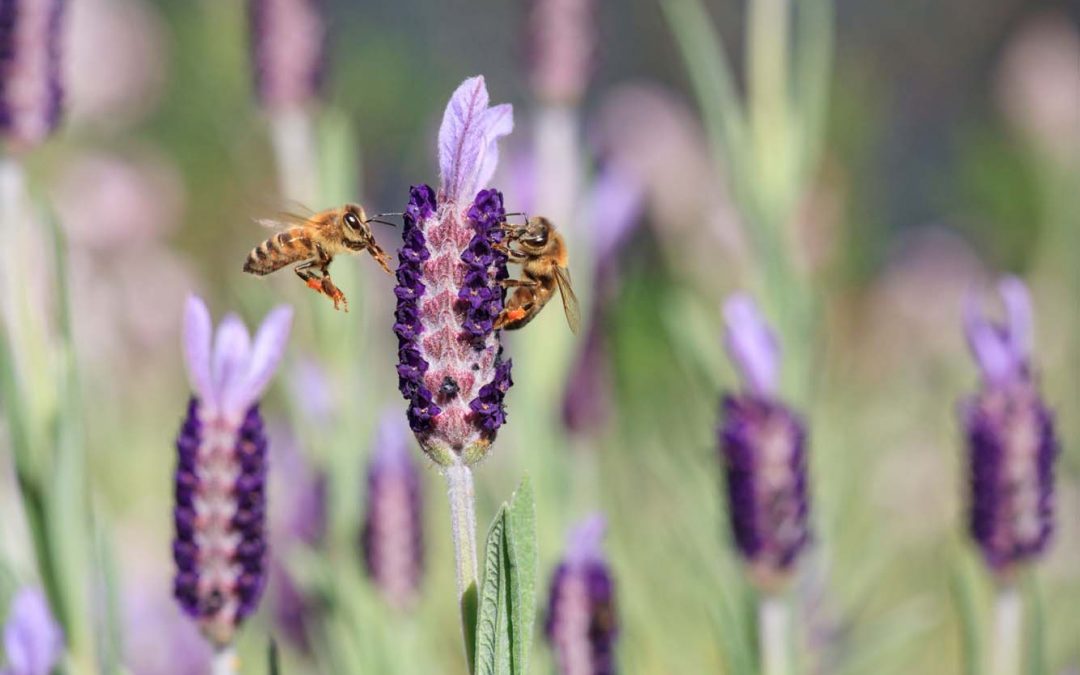 An interview with Heidi Herrmann about the work of The Natural Beekeeping Trust in preserving our precious populations of bees
"We need to address the many ways in which we have fallen so far from the ideal place of humanity. The bees demonstrate this as a whole phenomenon – as 'the Bee'."
read more