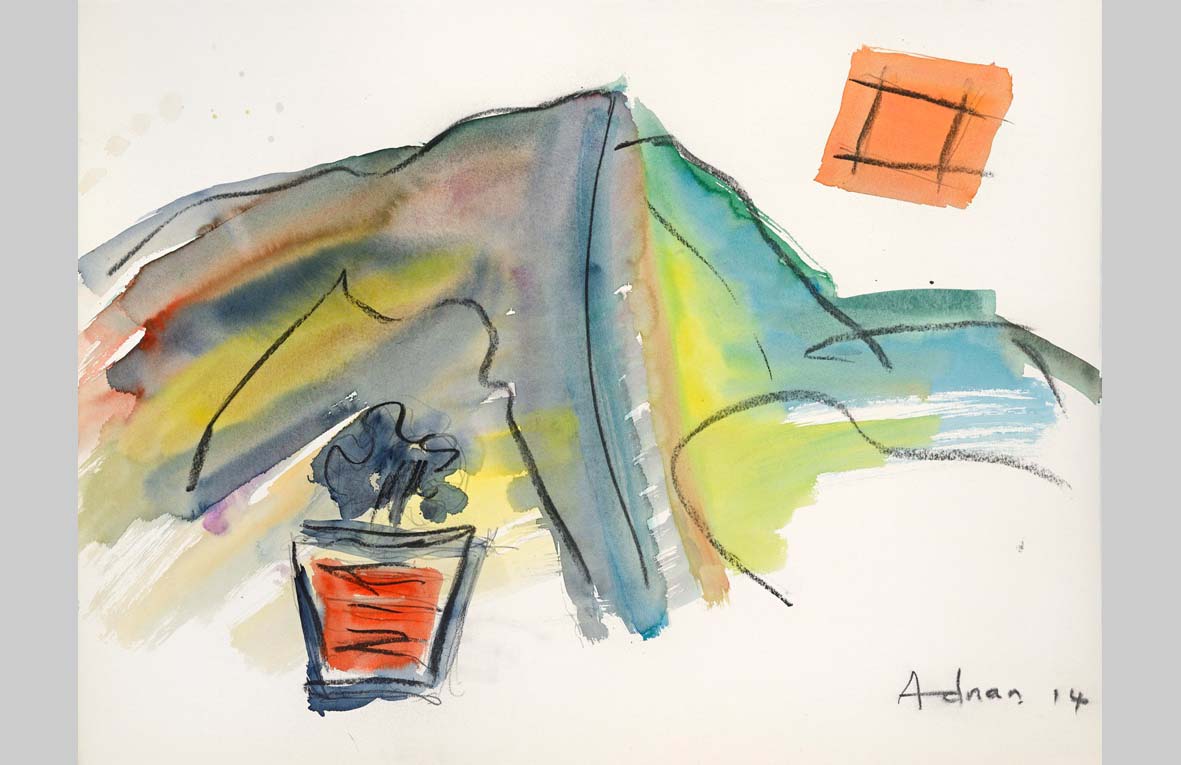 A Unifying Perspective in the Contemporary World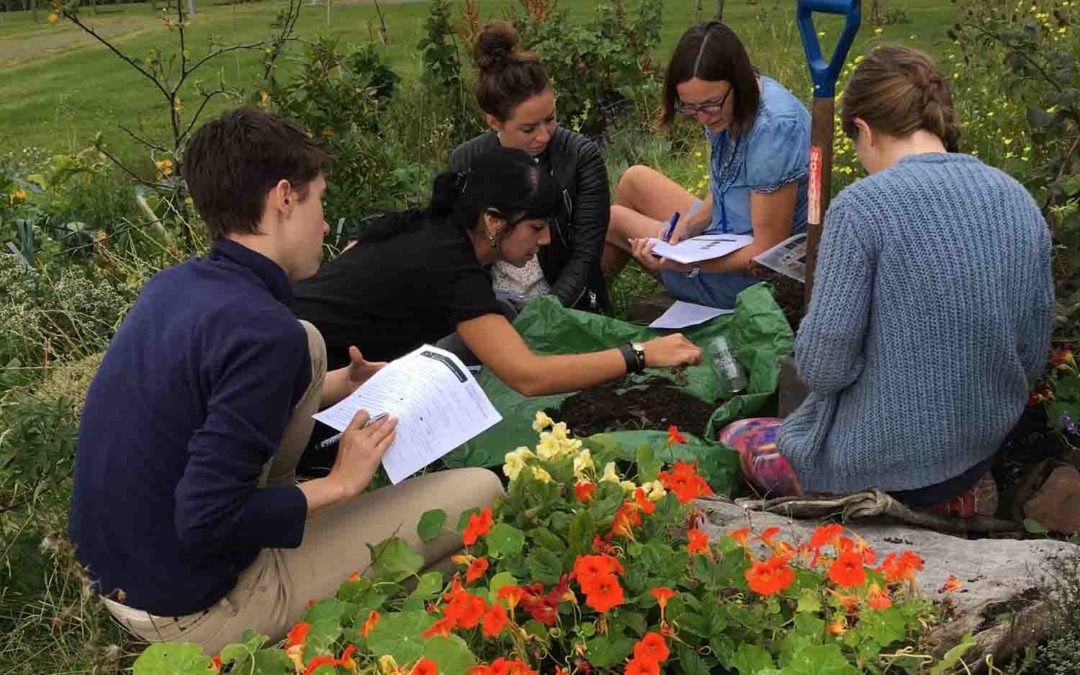 Charlotte Maberly on the new science of Gastronomy
If we get food 'right', solutions to the majority of our current global crises will follow.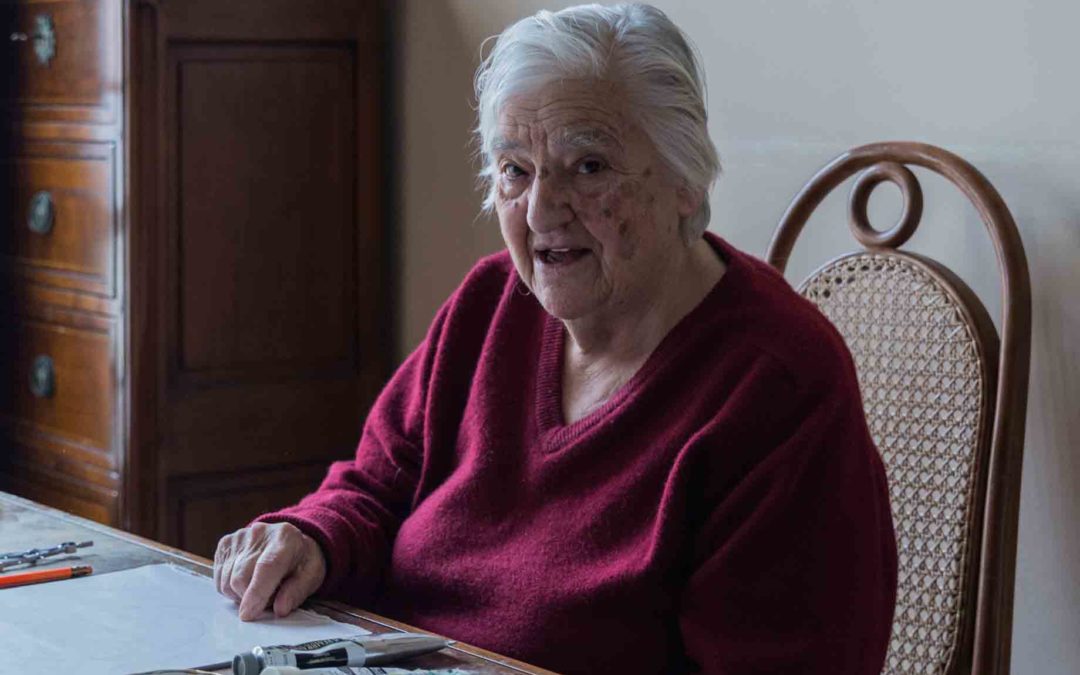 Etel Adnan in conversation with David Hornsby and Jane Clark
"What we call love is a relationship that never ends; it is like a wave that keeps bringing you back to it, so we are like surfers who run after the perfect experience."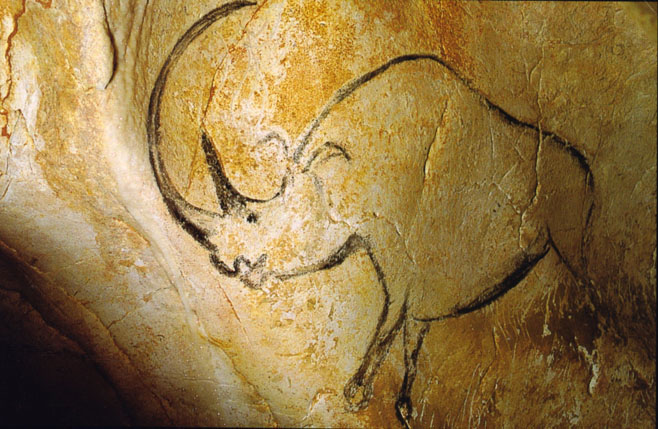 Graham Falvey visits the Chauvet Caves in Southern France.
"The fundamental fact is that with these paintings, we created/discovered art. At the heart of their mystery lies a spiritual quest for understanding…"
ISSUE 4: JANUARY – FEBRUARY 2017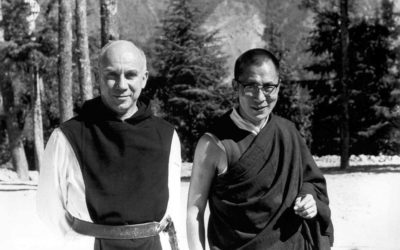 By Jim Griffin
"There is in all things an inexhaustible sweetness and purity, a silence that is a fount of action and joy."
ISSUE 3: NOVEMBER – DECEMBER 2016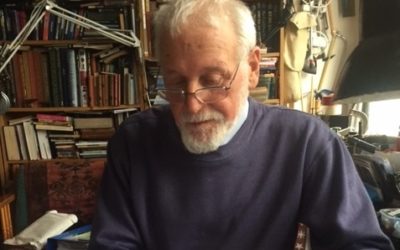 Warren Kenton
"Kabbalah is the Jewish version of the eternal teaching that you find in all the spiritual traditions."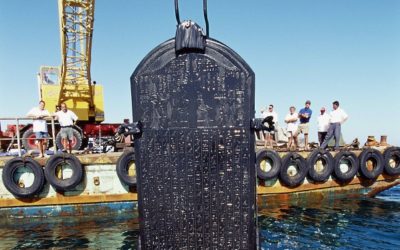 Richard Twinch on Cultural Change
"The past is not just a heap of outmoded algorithms, but a valuable resource to be archaeologically unpicked and valued."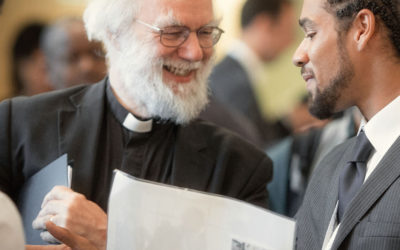 Inspire Dialogue 2016
"Conversation is an existential 'turning-towards' the other in recognition of what it means to be human."
Frank Lloyd Wright's Fallingwater
"The circumference of architecture is changing with astonishing rapidity but its center remains unchanged – the human heart."
ISSUE 2: SEPTEMBER – OCTOBER 2016
JAMES TURRELL'S BERLIN INSTALLATION
"Here the invitation is to something less cosmic, more personal"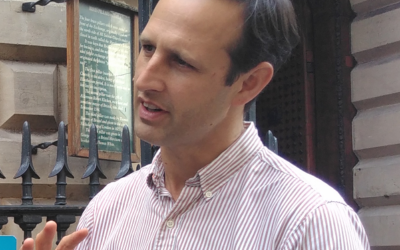 CIARAN MUNDY, DIRECTOR OF THE BRISTOL POUND
"We should not refuse to engage with the world of complex finance"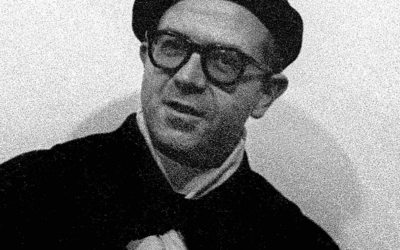 NICOLA SIMPSON ON DOM SYLVESTER HOUÉDARD
"How do we hear the inaudible sound of dust falling?"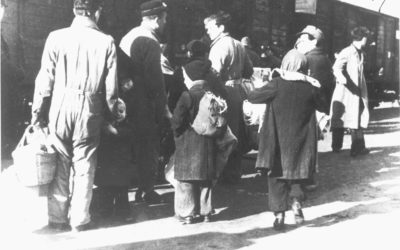 CHRONICLES FROM WORLD WAR II
"…divine faithfulness, present even in the depths of the nightmare"
ISSUE 1: JULY – AUGUST 2016
CHAGALL'S PEACE WINDOW
"Unity is not achievable when it is conceived as merely bringing together a collection of parts. It requires a more comprehensive vision."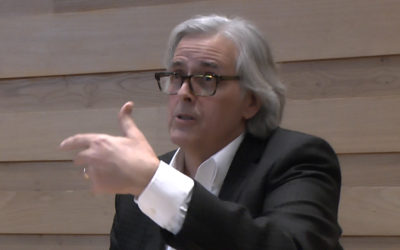 TODD LAWSON
"Everyone has had a revelation, has been touched by a divine message… all the prophets share the same source, the same light."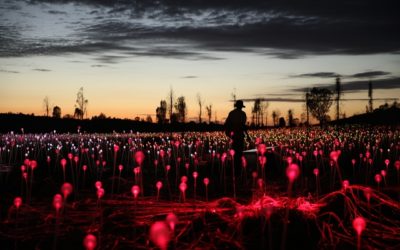 BRUCE MUNRO'S NEW WORK
"I saw in my mind a landscape of illuminated stems that, like a dormant seed in a dry desert, quietly wait until darkness falls."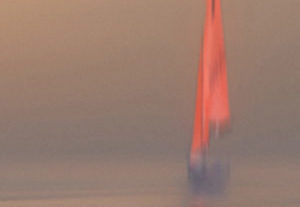 KATHARINE TIERNAN
"All about him the sea stretches away to the mauve edge of the horizon. The strangeness of it empties his soul."
The aim of Beshara magazine is to provide a platform for interesting and intelligent material which represents a spiritual perspective. The editors welcome submission enquiries from writers and journalists with an interest in the magazine's remit and perspective.
Beshara magazine is published by the Beshara Trust, a UK-based educational charity ( Reg. nos. 296769 England & Wales, SC039933 Scotland). Any donations received through this website go towards editorial, hosting and maintenance expenses .
13 issues of Beshara magazine were published quarterly between 1987 and 1992. The entire print archive is now available to read online or download for free.