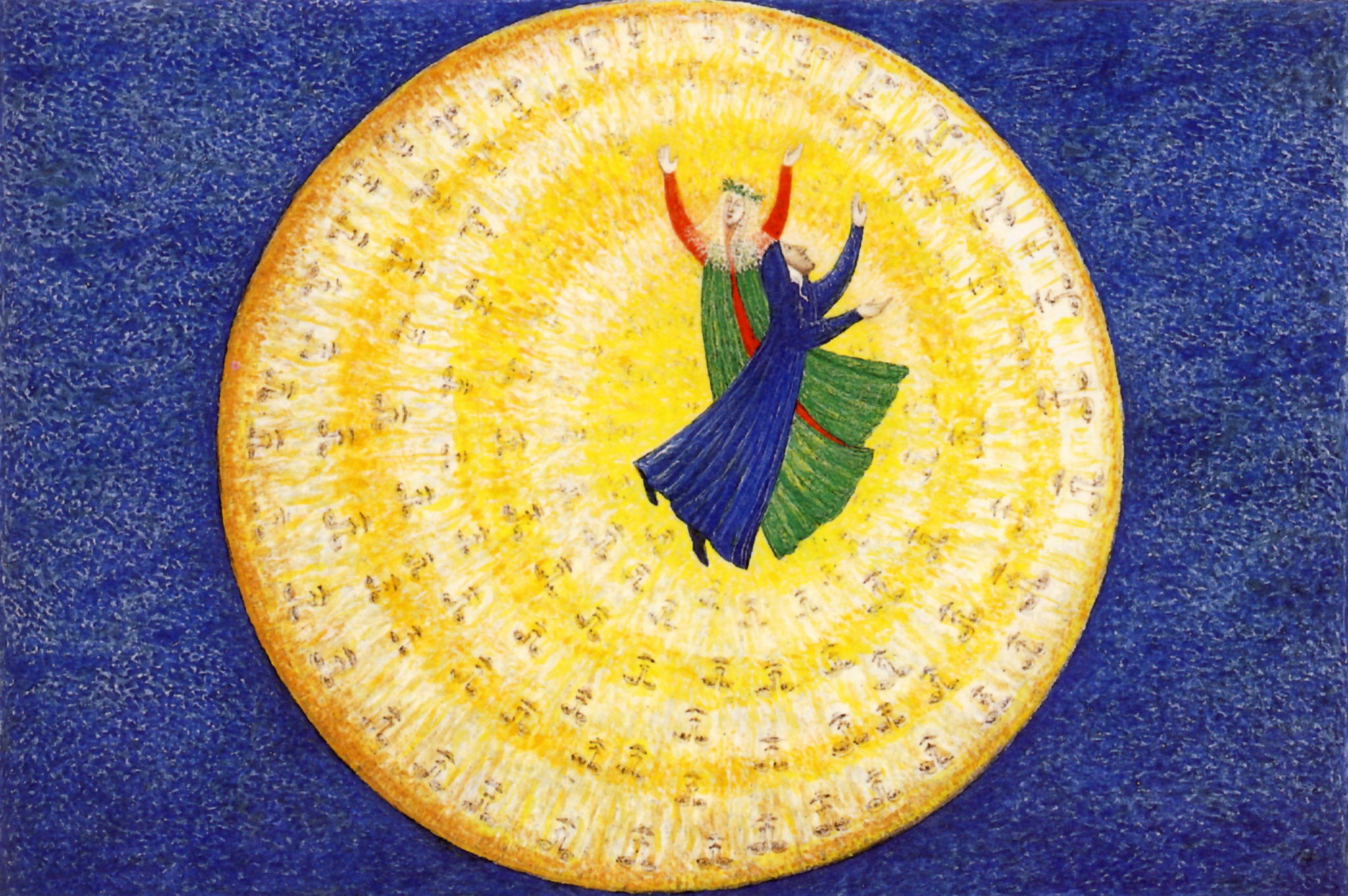 A Unifying Perspective in the Contemporary World

Beshara Magazine is an independent, non-profit publication which aims to provide a platform for intelligent and thought-provoking material embodying a unifying perspective. Its concern is not with one particular field of activity, but with unitative ideas and initiatives as they arise in many different areas of contemporary thought… Read more>>
Beshara Magazine is an independent, non-profit publication presenting ideas of unity and inclusion in all areas of contemporary thought, from science and spirituality to economics and the arts… Read more>>
Political strategist David Bollier explains how a new economic/cultural paradigm is challenging the increasing 'enclosure' of wealth and human creativity.
"Identity and human flourishing come about through having a connection, a relationship with others, including non-human life and the earth itself."
read more
ISSUE 7: AUTUMN / WINTER 2017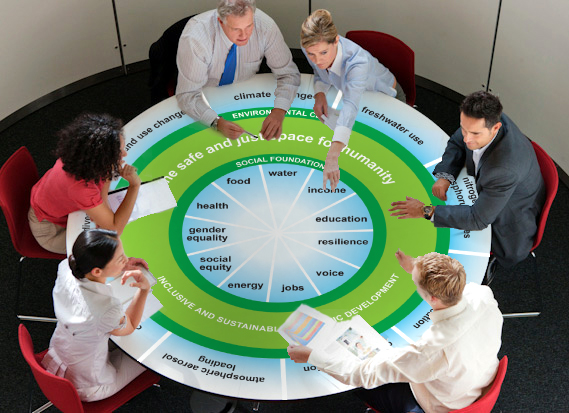 Kate Raworth's new book asks: how we can reconcile the needs of humanity with the needs of the planet?
"The most powerful tool in economics is not money, nor even algebra. It is a pencil. Because with a pencil you can redraw the world."
read more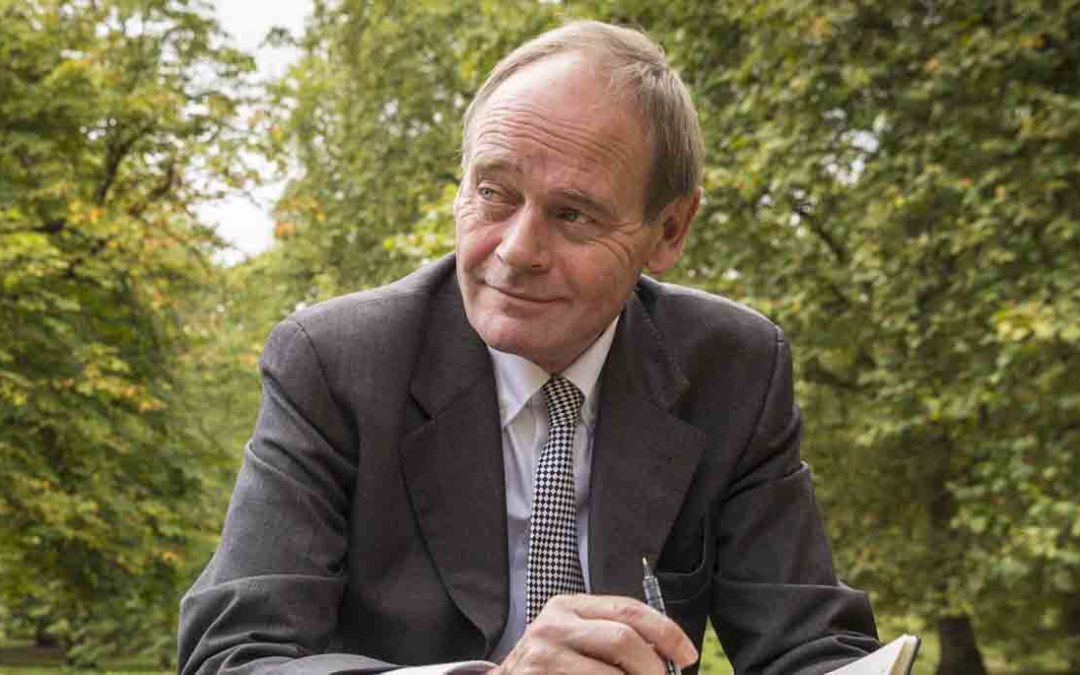 John Lloyd talks to Jane Clark and Hilary Papworth about the philosophy behind the QI project
"Nothing is as simple or obvious as it seems. Everything has an underside – something hidden deep inside it which is completely astonishing."
read more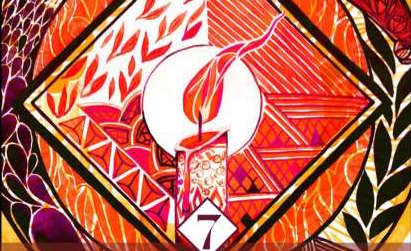 Andrew Singer talks about the vision behind the literary journal Trafika Europe
"Regardless of the political and economic uncertainty, there is a cultural continuity and a unity to Europe that already stretches back hundreds of years."
read more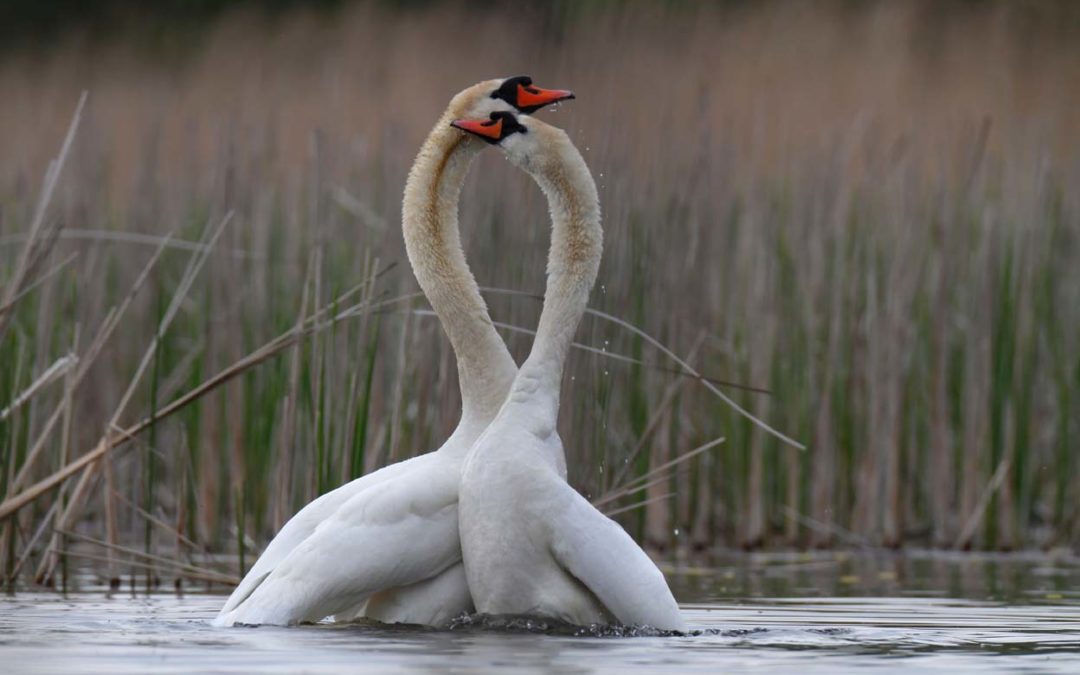 Dr Andreas Weber talks to David Hornsby about a new way of understanding nature
"It is intrinsic to life to create the experience of self through connection. What is the difference between this and saying that there is an intrinsic yearning to love?"
read more
The aim of Beshara magazine is to provide a platform for interesting and intelligent material which represents a spiritual perspective. The editors welcome submission enquiries from writers and journalists with an interest in the magazine's remit and perspective.
Beshara magazine is published by the Beshara Trust, a UK-based educational charity (Reg. nos. 296769 England & Wales, SC039933 Scotland). Any donations received through this website go towards editorial, hosting and maintenance expenses.
13 issues of Beshara magazine were published quarterly between 1987 and 1992. The entire print archive is now available to read online or download for free.