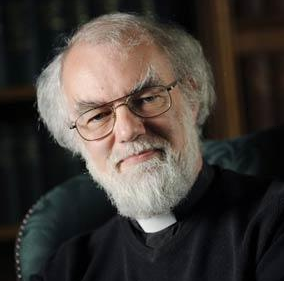 Master of Magdalene College, Cambridge
"When we go out and encounter others, we are asking for something that is not already there to come alive in us"
read more
MORE IN BESHARA MAGAZINE: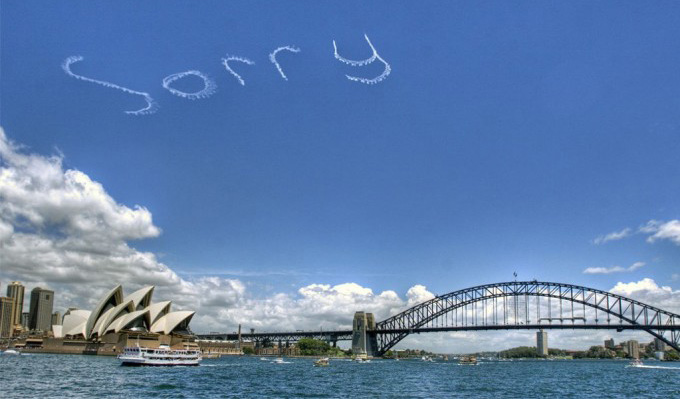 How a nation is trying to heal the wounds of its colonial past and reconcile with its indigenous people
People had been asked: "What can be done to heal the situation?" and many had replied, "If only someone would say sorry".
read more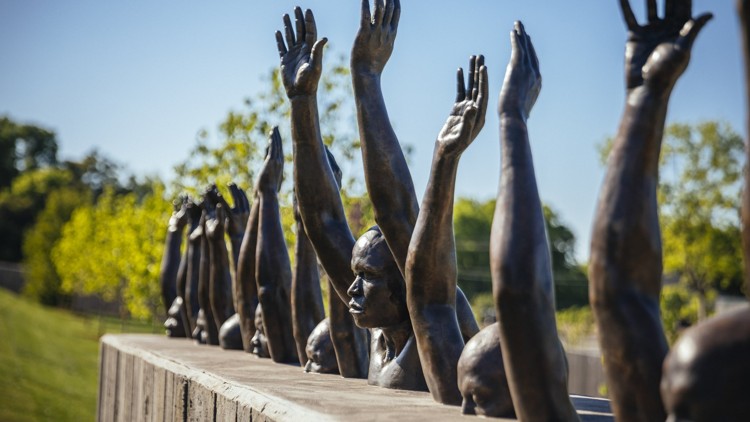 Jane Carroll visits a new memorial which aims to heal a dark period of American history
"We have to face up to the past in order to come to a proper understanding of ourselves and our world"
read more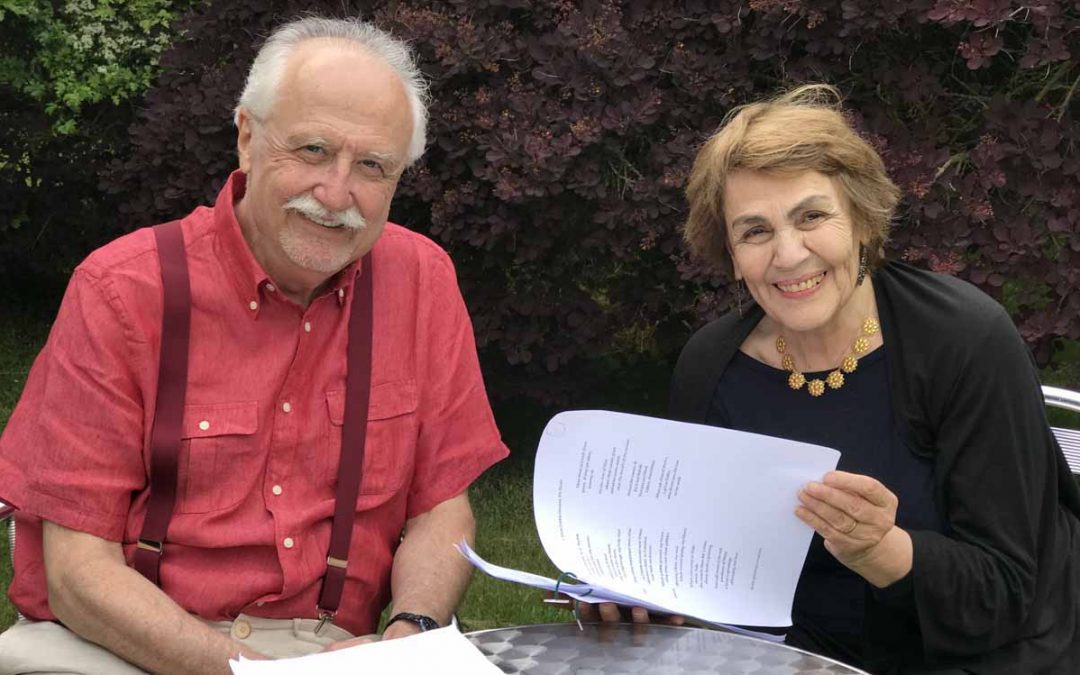 Michael Sells and Simone Fattal talk about a new translation of Ibn 'Arabi's famous cycle of love poems, 'Translation of Desires'
"For Ibn 'Arabi longing or desire is a cosmic force. It goes beyond all boundaries, and it is the closest taste of the infinite that people can have in their own experience."
read more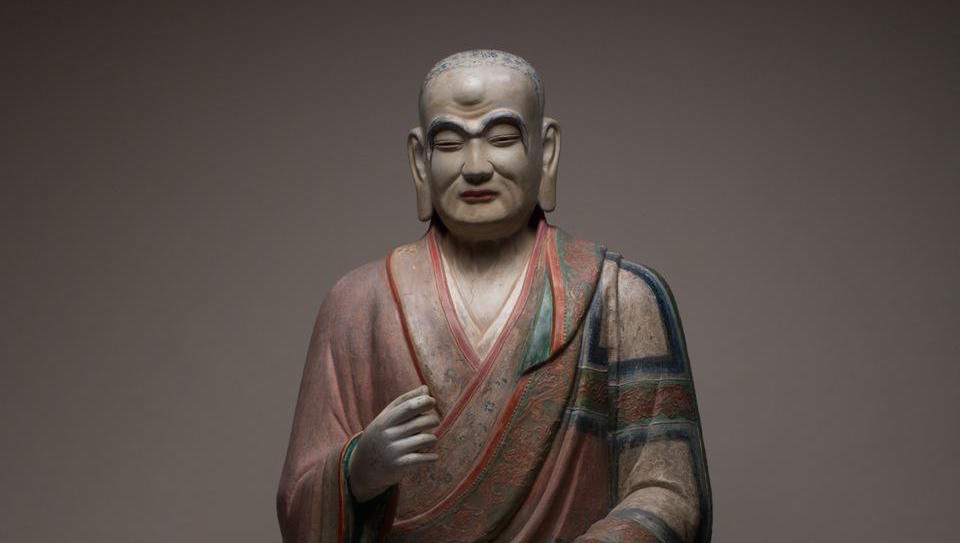 Emma Clark visits the Luohan at the Temple Gallery in London
"This majestic and profound sculpture is both timeless and deeply meaningful in its capacity to give us an insight into what it means to be human."
read more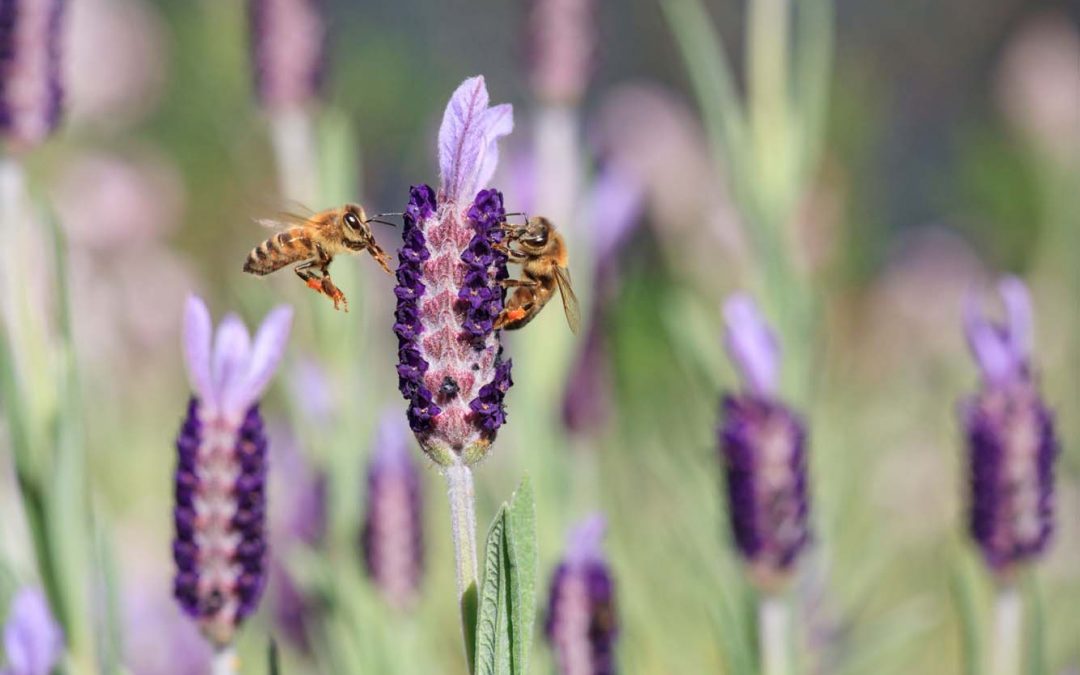 An interview with Heidi Herrmann about the work of The Natural Beekeeping Trust in preserving our precious populations of bees.
"We need to address the many ways in which we have fallen so far from the ideal place of humanity. The bees demonstrate this as a whole phenomenon – as 'the Bee'."
read more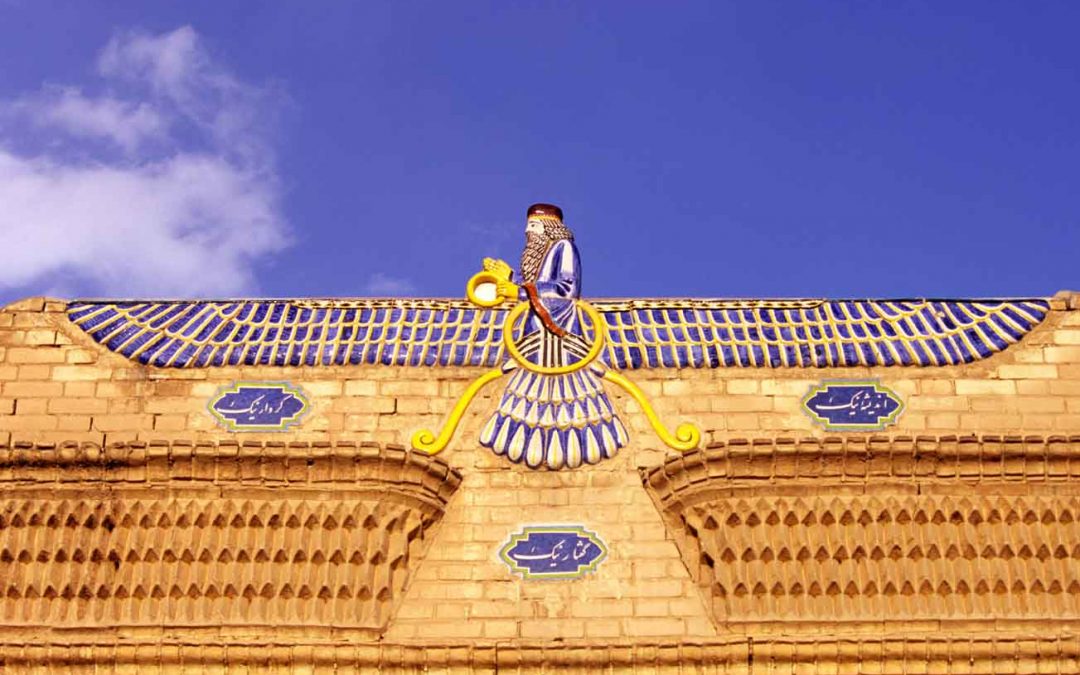 Khojeste Mistree talks about one of the world's oldest surviving religions and what we can learn from it in the present day.
"One of the principles of the Zoroastrian way of life is to promote harmony in this world, and we believe that harmony begins by being happy within ourselves."
read more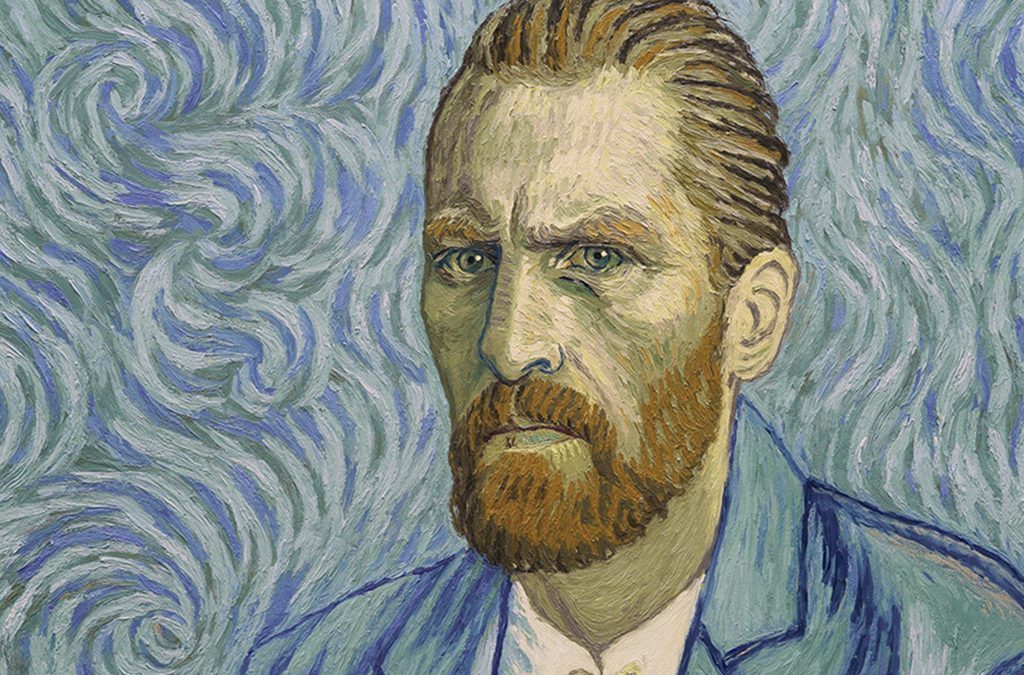 Mark Boston reflects on painting the film Loving Vincent
"The entire movement of the world sometimes seems an endless, elaborately painted masterpiece, with every moment in a slightly different configuration from the last."
read more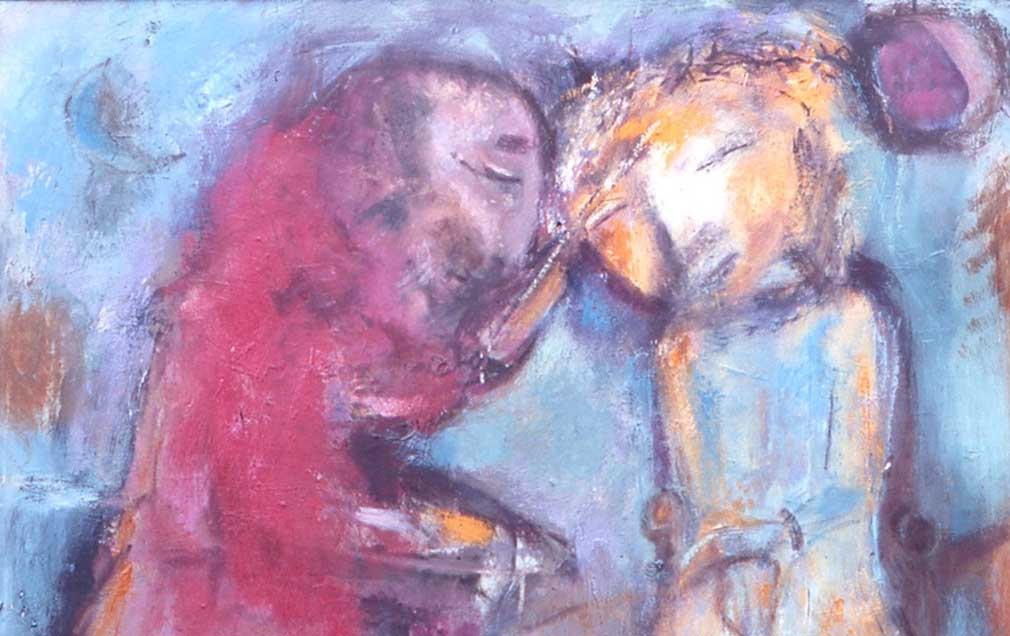 Artist and psychotherapist Benet Haughton talks about the spiritual vision that underpins his life and work
"Something has to come through that I haven't seen before, that is transformative, so that I'm surprised, genuinely surprised, by it."
read more
Political strategist David Bollier explains how a new economic/cultural paradigm is challenging the increasing 'enclosure' of wealth and human creativity.
"Identity and human flourishing come about through having a connection, a relationship with others, including non-human life and the earth itself."
read more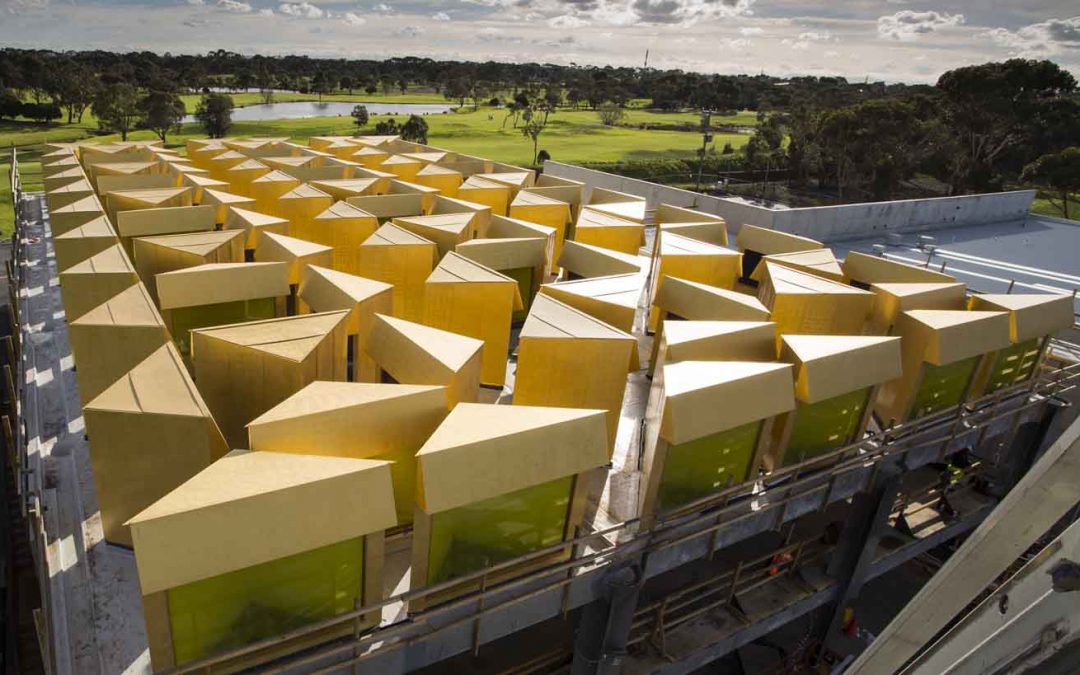 The inclusive vision of Glenn Murcutt's Australian Islamic Centre
"The building sets out to be physically and psychologically inclusive. It speaks eloquently of both its current Australian context and ancient Islamic culture."
read more