A 'Quite Interesting' Approach To Education
John Lloyd talks to Jane Clark and Hilary Papworth about the philosophy behind the QI project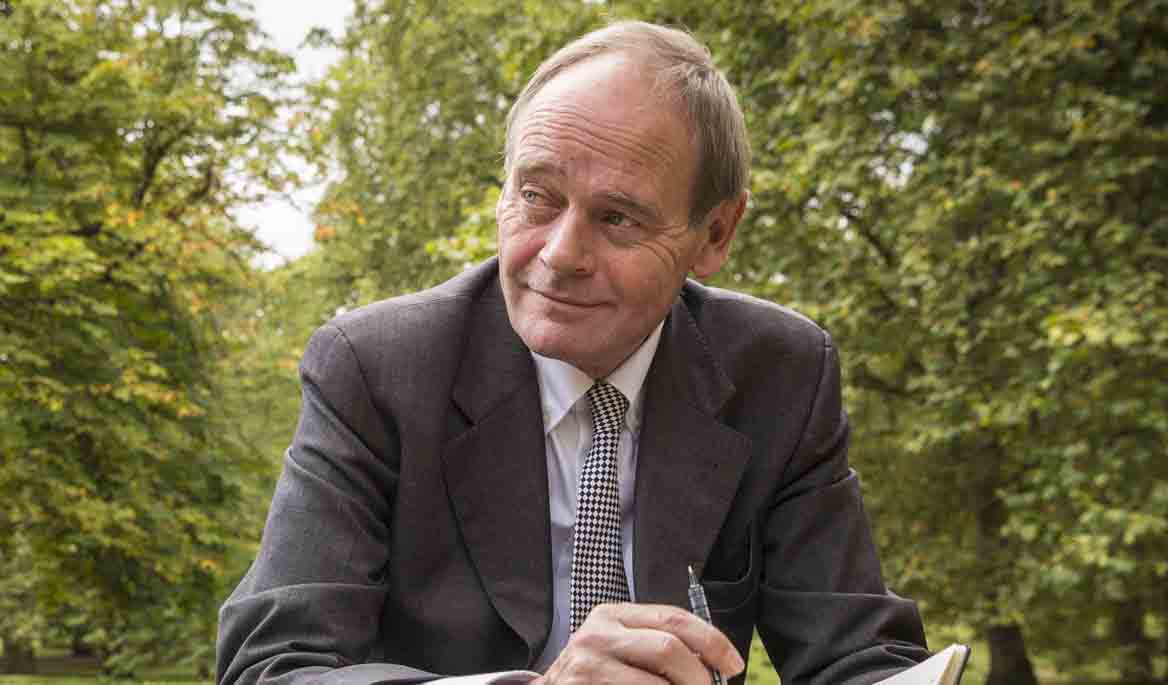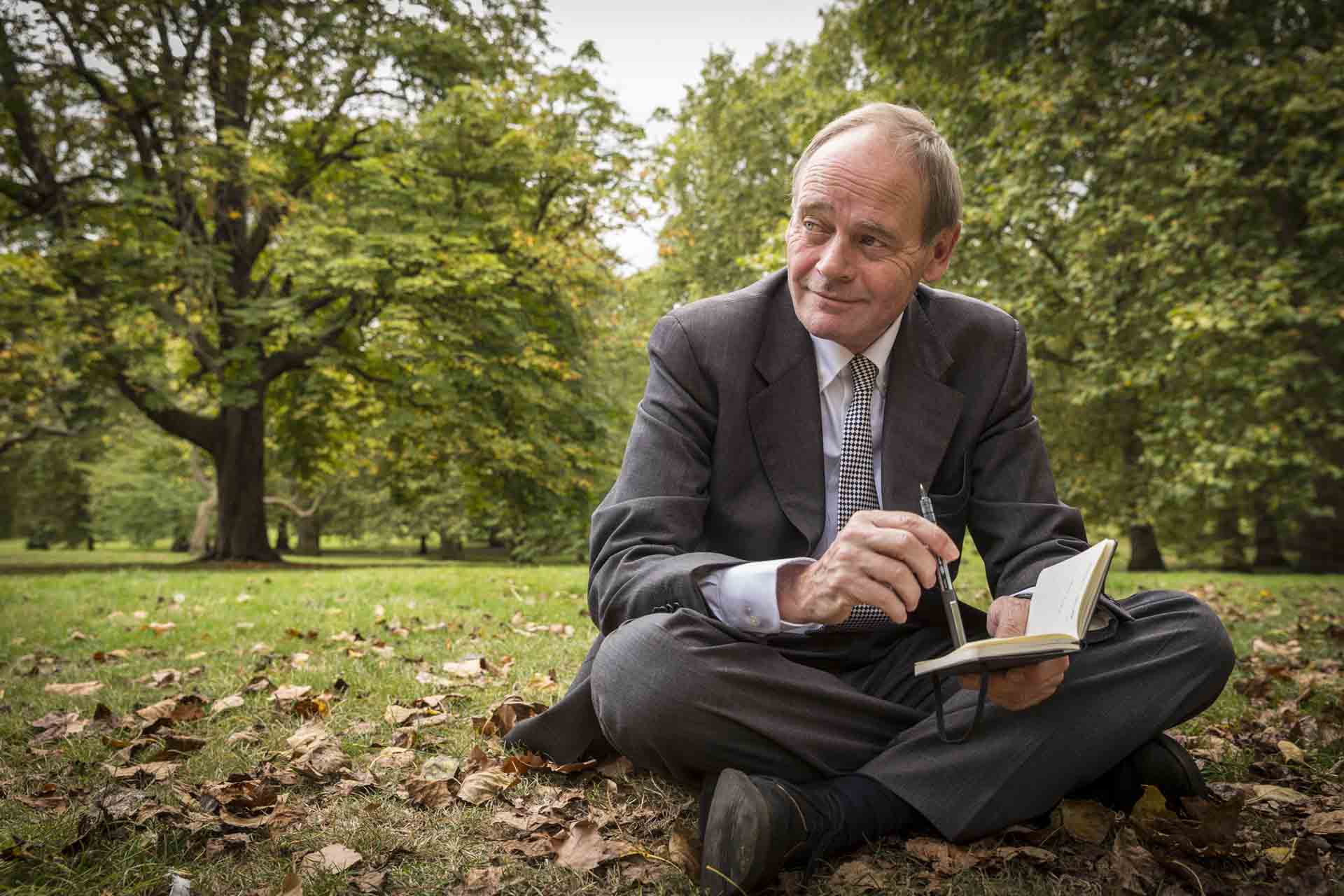 A 'QUITE INTERESTING' APPROACH TO EDUCATION
John Lloyd talks to Jane Clark and Hilary Papworth about the philosophy behind the QI project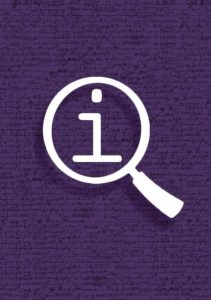 John Lloyd is a television producer and presenter who has been responsible for some of the most innovative and influential UK comedies of the last thirty years, in honour of which he received, in 2011, a CBE for services to broadcasting. In the 1970s and '80s, he worked on programmes such as 'The News Quiz',  'The Hitchhikers Guide to the Galaxy', 'Not the Nine O'Clock News', 'Spitting Image' and 'Blackadder', and went on to direct a series of award-winning adverts, including the Barclaycard series featuring Rowan Atkinson. But in the 1990s his career was interrupted by a bout of deep depression which lasted for several years. In 2002, he returned to television, making the pilot of 'QI' (standing for 'quite interesting'), the popular comedy panel game which is now in its 15th series on the BBC.
But QI is more than a television programme; it is a different way of engaging with knowledge which has its own philosophy and manifesto. As an independent research company, it produces radio shows, podcasts, live theatre, DVDs and books (the latest of which, '1,423 QI Facts to Bowl You Over', appeared this October). Now it is poised to enter the realm of education: at the 2017 Headmasters' and Headmistresses' Conference in Belfast, John revealed that a new QI approach to learning, based upon inspiring pupils with quite interesting facts, will be piloted at a number of UK schools in the coming year. (See video.) We met him at his offices in London's Covent Garden, where he and his tiny army of 'elves' beaver away at uncovering the extraordinary bits of information which power the QI enterprise, to ask him about the insights behind the project and the experiences which led him to them.
If you would like to comment on this article, please go to our Facebook page.
If you have enjoyed reading this article, please consider making a donation to support the work of Beshara Magazine. The magazine relies entirely on voluntary support. Donations received through this website go towards editorial expenses, eg. image rights, travel expenses, and website maintenance and development costs.
Image Sources
Banner: John Lloyd. Photograph courtesy Andrew Crowley
'Bananas used to make kimonos' cartoon by Simon Blackwood

Reference Sources
John Lloyd and QI
To watch John's presentation at the 2017 Headmasters' and Headmistresses' Conference in Belfast, see 2017 https://www.youtube.com/watch?v=N_eMDBBMdVM
John Lloyd, James Harkin and Anne Miller: 1,423 QI Facts to Bowl You Over (Faber & Faber, 2017)
For further information on QI and its numerous activities, including its daily offering of wondrous facts, see http://qi.com
Other Sources
Idries Shah
The Sufis (1964: ISF reissue 2014)
Tales of the Dervishes (1967: ISF reissue 2016)
The Exploits of the Incomparable Mulla Nasrudin (1966: ISF reissue 2014)
Aldous Huxley, The Perennial Philosophy (1945: Harper Perennial, 2009)
Maharaj Sri Nisargadatta, I am That: Talks with Sri Nisargadatta Maharaj (Chetana Private Ltd., 1999)
Bulent Rauf
Addresses I (Beshara Publications, 1986)
Addresses II (Beshara Publications, 2001)
William Woollard
The Reluctant Buddhist (Grosvenor House Publishing, 2007)
The Case for Buddhism (Grosvenor House Publishing, 2013)
Interview by Helen Lewis, John Lloyd: The Brains behind QI (New Statesman, September 2013)
MORE IN BESHARA MAGAZINE:
Kira Perov, wife and long-term collaborator of the video artist Bill Viola, talks to Jane Carroll about the ideas and experiences which inspire their work
"These video works give us the gift of time. They give the viewer time to spend with these images, to move from our physical 'real' world to a metaphysical one."
read more