Alison Liebling, Professor of Criminology, University of Cambridge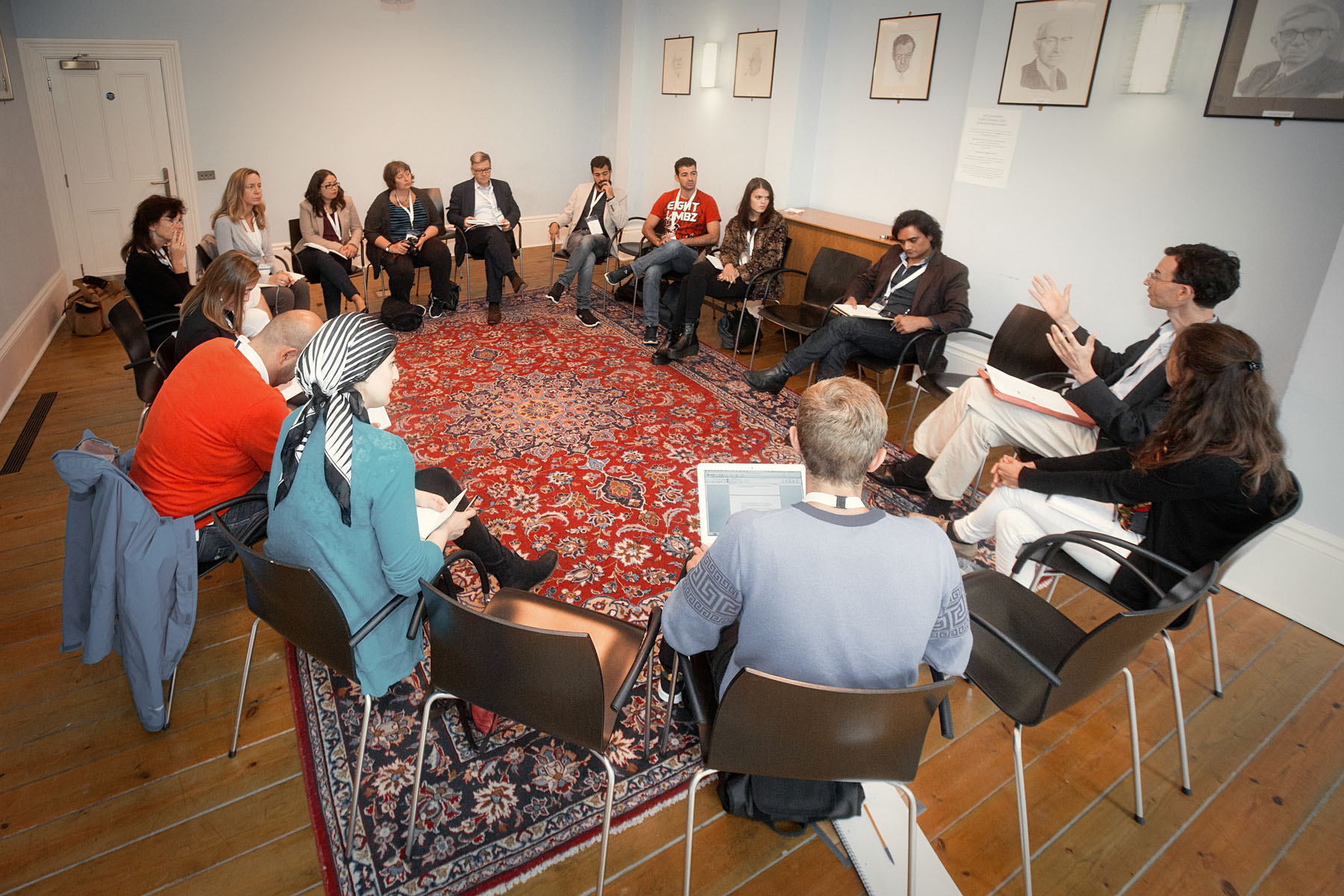 I have been delighted by the conversation about trust today, because of my involvement with a project at a maximum-security prison. I originally studied this prison in the 1990s, but I was asked to go back to it twelve years later because of concerns about radicalisation and risk. We found that the whole place had become paralysed by distrust; in a very short amount of time the prison had changed from being a place where guarded but very real forms of trust were flowing between staff and prisoners, and among prisoners, to it being a place where everyone was afraid of everybody else. Staff no longer recognised prisoners, and the information flow was no longer going on in the wings where the prisoners were living, but off the wings in security information reports.
So we decided to go and study trust. Everyone wanted us to study risk, but we resisted that and went to other maximum security prisons to study trust. We were criticised and ridiculed by other professional groups for coming into a maximum security prison with the word 'trust' in mind. But in fact, almost before we arrived at the prison some of the prisoners were waiting for us, excited that we were this important group from Cambridge who were willing to come and talk to them about trust, because nobody else would use the word. And the project has been really valuable: we have learnt all sorts of things about how destructive a lack of trust can be, and how a little bit of trust can build relationships and reduce violence. The prisoners themselves have found it so important to have conversations about trust that they have decided to carry on doing it without us, and they now have a 'trust committee'. They write us letters; they invite us to their meetings; they invite people from different faith backgrounds to talk to them. The whole point of the dialogue is for them to get to know each other and build trust between themselves. We have seen it make a massive difference not only to the life in the institution, but also to all the individuals living within it.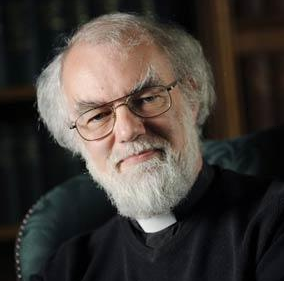 Master of Magdalene College, Cambridge
"When we go out and encounter others, we are asking for something that is not already there to come alive in us."
read more
MORE IN BESHARA MAGAZINE: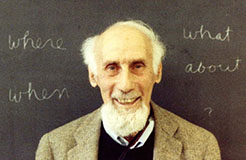 Robert Hirschfield on the contemplative practice of a remarkable 20th-century poet/mystic.
"For Lax, there was no seam between walking, praying, writing. All experiences were to be fully absorbed, integrated into a life fully lived."
read more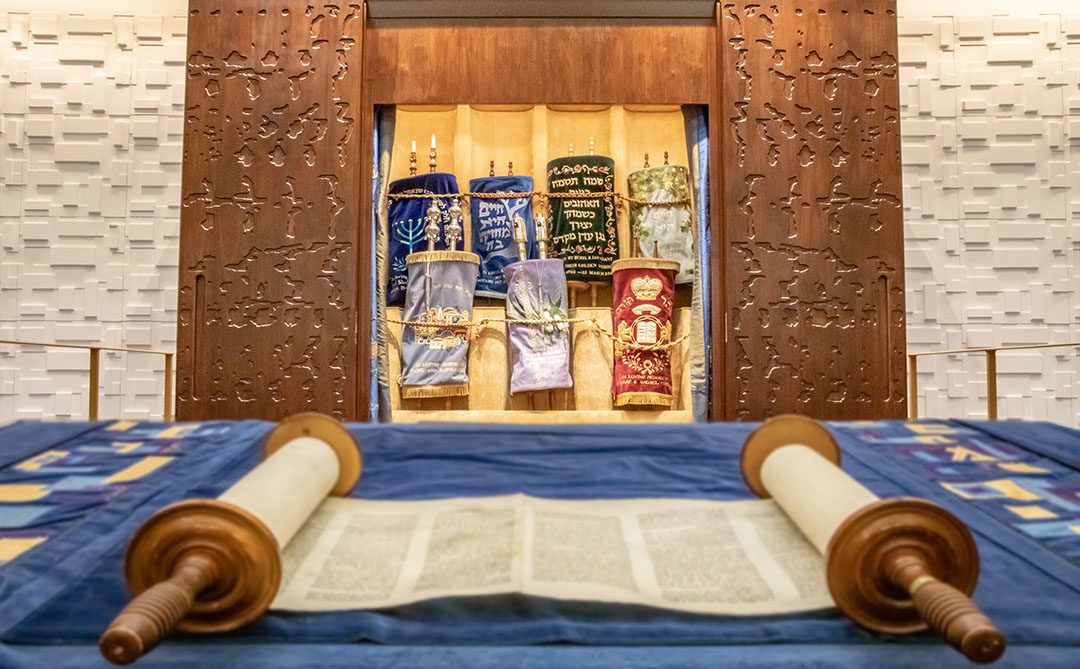 David Hyams describes the creation of a new ark for the Synagogue in Oxford, UK.

"The proposal was that the patterns on the ark could be produced by the sound of the congregation at prayer."
read more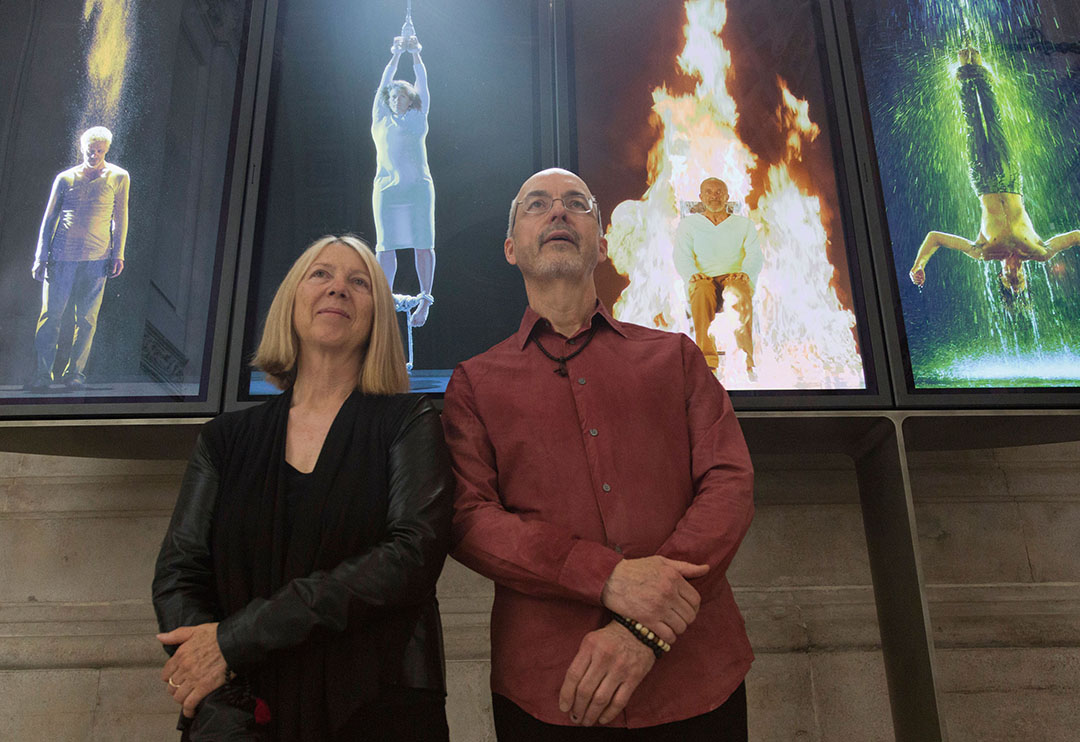 Kira Perov, wife and long-term collaborator of the video artist Bill Viola, talks to Jane Carroll about the ideas and experiences which inspire their work
"These video works give us the gift of time. They give the viewer time to spend with these images, to move from our physical 'real' world to a metaphysical one."
read more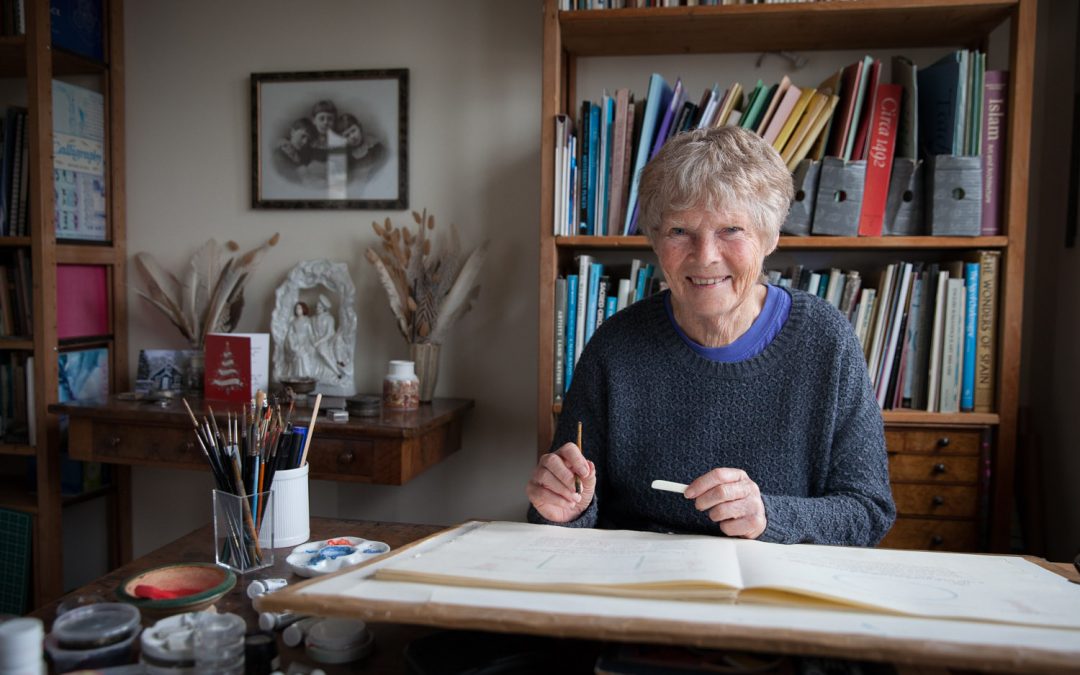 Distinguished calligrapher Ann Hechle talks about her lifelong quest to understand the underlying unity of the world
"As I grapple with putting letters, words and drawings together, I am using strategies that belong to a much bigger and grander world, which are part of universal law."
read more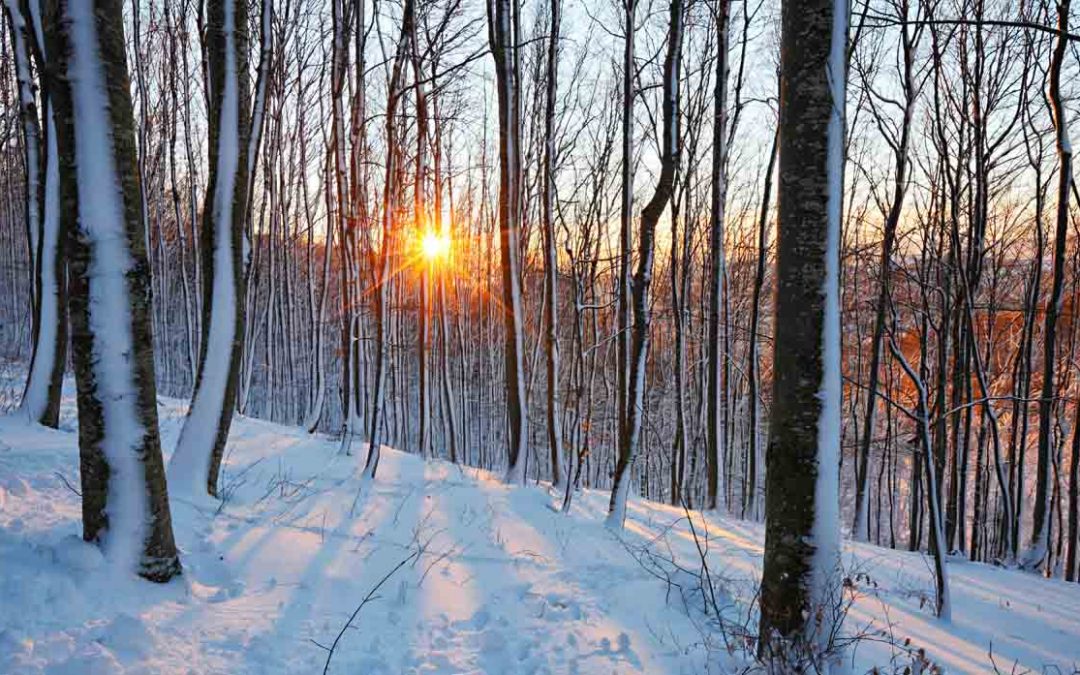 What is the universal significance of this festival celebrated at a pivotal moment of the year?
"What would it be to experience time, once more as the moving image of eternity, the continual incarnation of the divine…?"
read more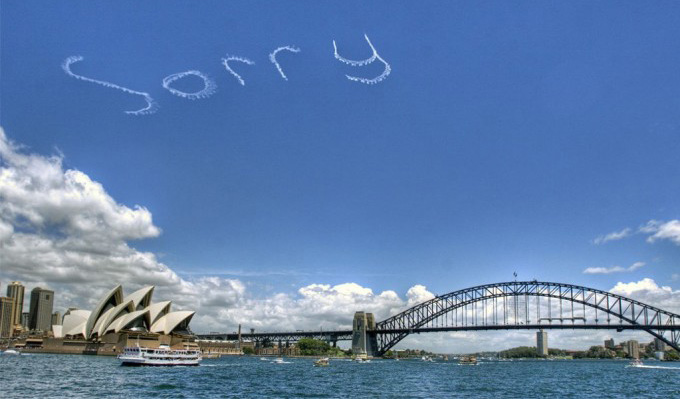 How a nation is trying to heal the wounds of its colonial past and reconcile with its indigenous people
"People had been asked: 'What can be done to heal the situation?' and many had replied, 'If only someone would say sorry'."
read more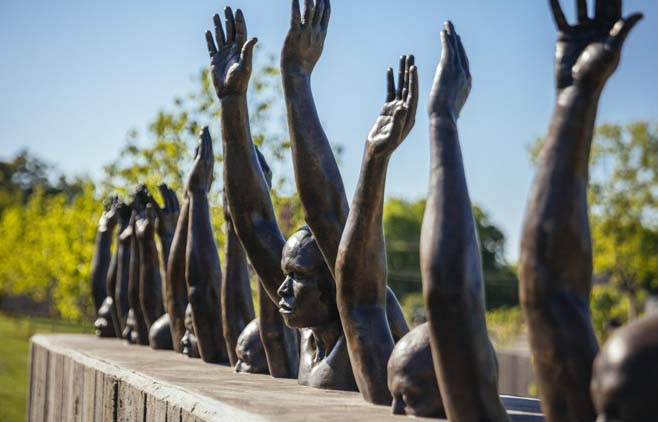 Jane Carroll visits a new memorial which aims to heal a dark period of American history
"We have to face up to the past in order to come to a proper understanding of ourselves and our world."
read more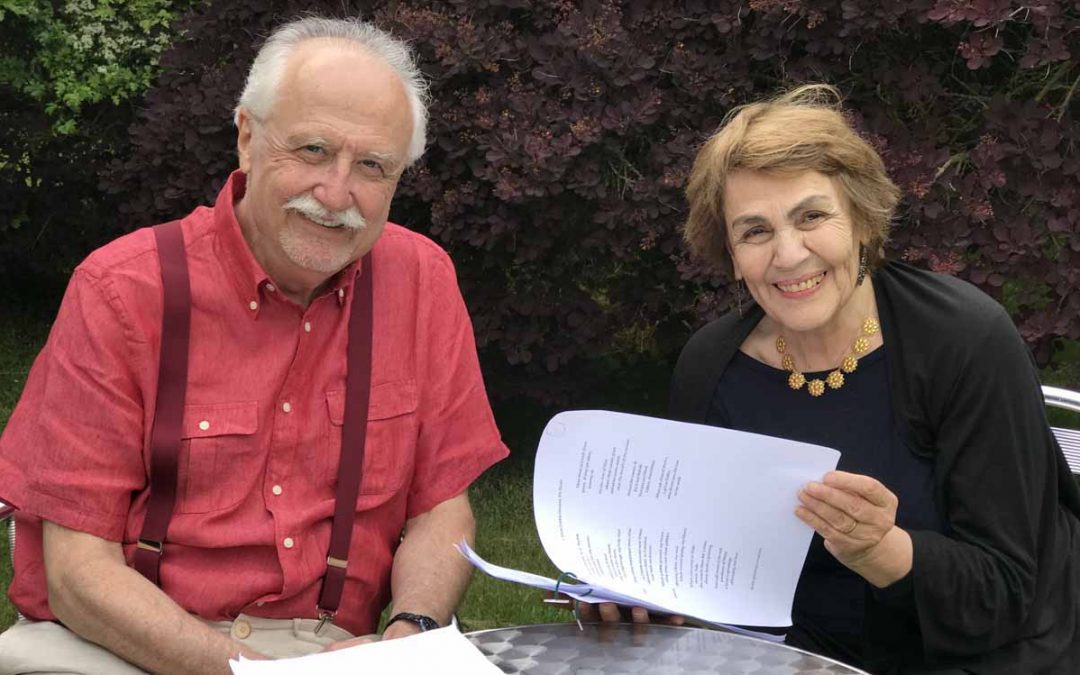 Michael Sells and Simone Fattal talk about a new translation of Ibn 'Arabi's famous cycle of love poems Translation of Desires
"For Ibn 'Arabi longing or desire is a cosmic force. It goes beyond all boundaries, and it is the closest taste of the infinite that people can have in their own experience."
read more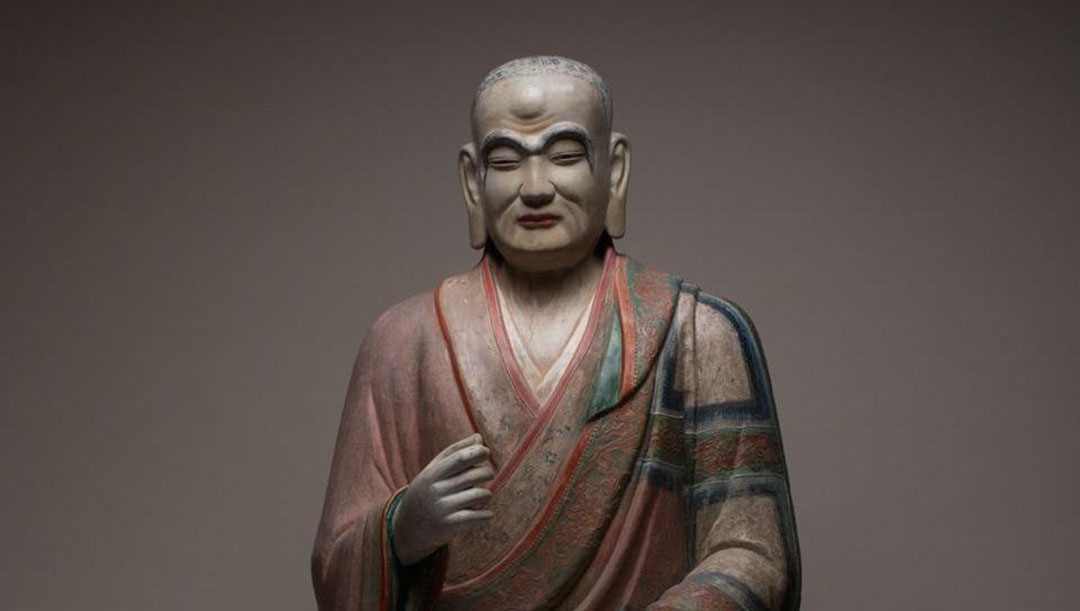 Emma Clark visits the Luohan at the Temple Gallery in London
"This majestic and profound sculpture is both timeless and deeply meaningful in its capacity to give us an insight into what it means to be human."
read more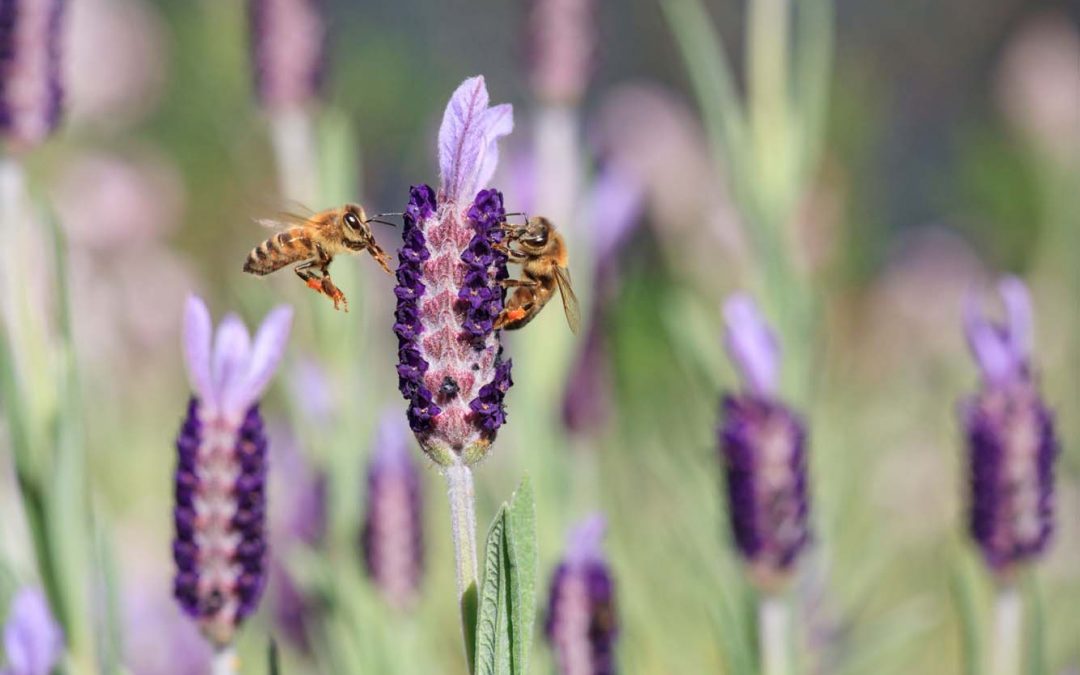 An interview with Heidi Herrmann about the work of The Natural Beekeeping Trust in preserving our precious populations of bees
"We need to address the many ways in which we have fallen so far from the ideal place of humanity. The bees demonstrate this as a whole phenomenon – as 'the Bee'."
read more