Alison Liebling, Professor of Criminology, University of Cambridge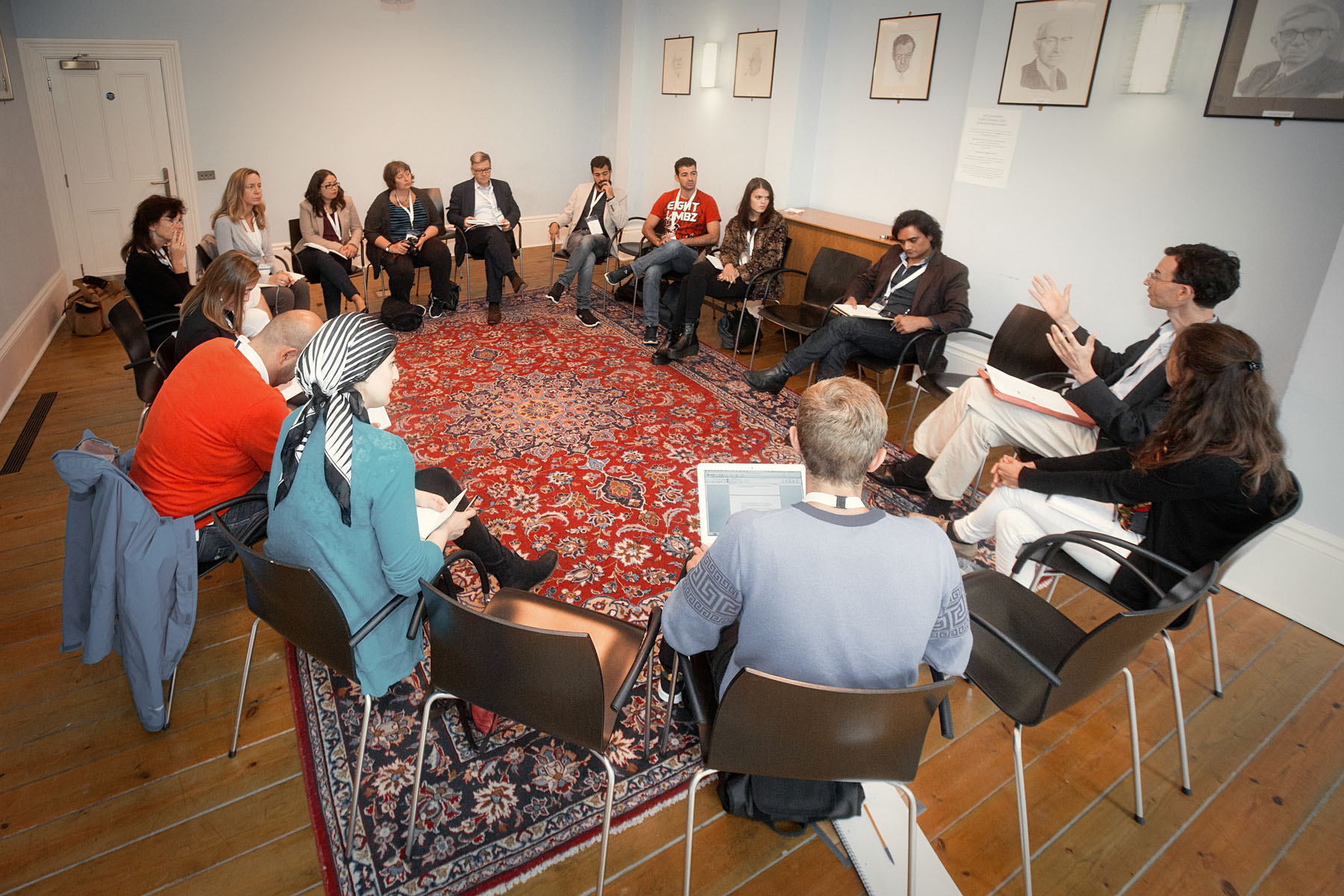 I have been delighted by the conversation about trust today, because of my involvement with a project at a maximum-security prison. I originally studied this prison in the 1990s, but I was asked to go back to it twelve years later because of concerns about radicalisation and risk. We found that the whole place had become paralysed by distrust; in a very short amount of time the prison had changed from being a place where guarded but very real forms of trust were flowing between staff and prisoners, and among prisoners, to it being a place where everyone was afraid of everybody else. Staff no longer recognised prisoners, and the information flow was no longer going on in the wings where the prisoners were living, but off the wings in security information reports.
So we decided to go and study trust. Everyone wanted us to study risk, but we resisted that and went to other maximum security prisons to study trust. We were criticised and ridiculed by other professional groups for coming into a maximum security prison with the word 'trust' in mind. But in fact, almost before we arrived at the prison some of the prisoners were waiting for us, excited that we were this important group from Cambridge who were willing to come and talk to them about trust, because nobody else would use the word. And the project has been really valuable: we have learnt all sorts of things about how destructive a lack of trust can be, and how a little bit of trust can build relationships and reduce violence. The prisoners themselves have found it so important to have conversations about trust that they have decided to carry on doing it without us, and they now have a 'trust committee'. They write us letters; they invite us to their meetings; they invite people from different faith backgrounds to talk to them. The whole point of the dialogue is for them to get to know each other and build trust between themselves. We have seen it make a massive difference not only to the life in the institution, but also to all the individuals living within it.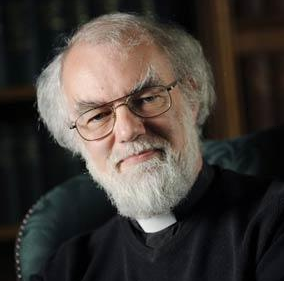 Master of Magdalene College, Cambridge
"When we go out and encounter others, we are asking for something that is not already there to come alive in us"
read more
MORE IN BESHARA MAGAZINE: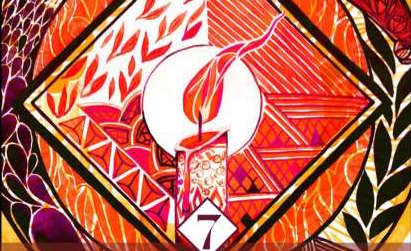 Andrew Singer talks about the vision behind the literary journal Trafika Europe
Regardless of the political and economic uncertainty, there is a cultural continuity and a unity to Europe that already stretches back hundreds of years.
read more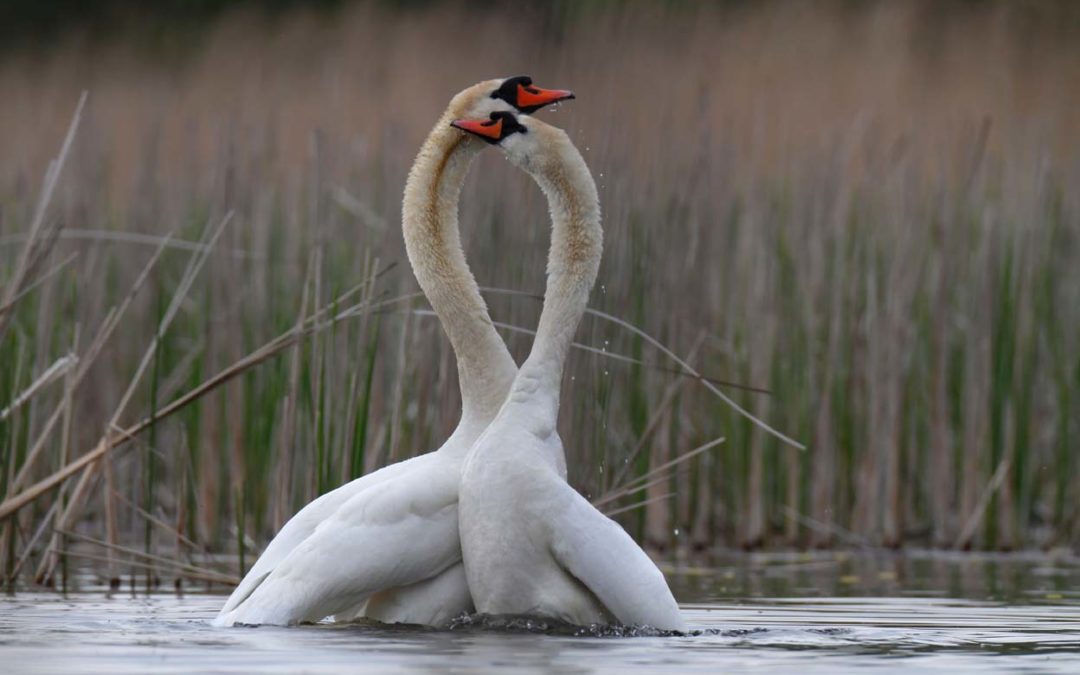 Dr Andreas Weber talks to David Hornsby about a new vision of nature
"It is intrinsic to life to create the experience of self through connection. What is the difference between this and saying that there is an intrinsic yearning to love?"
read more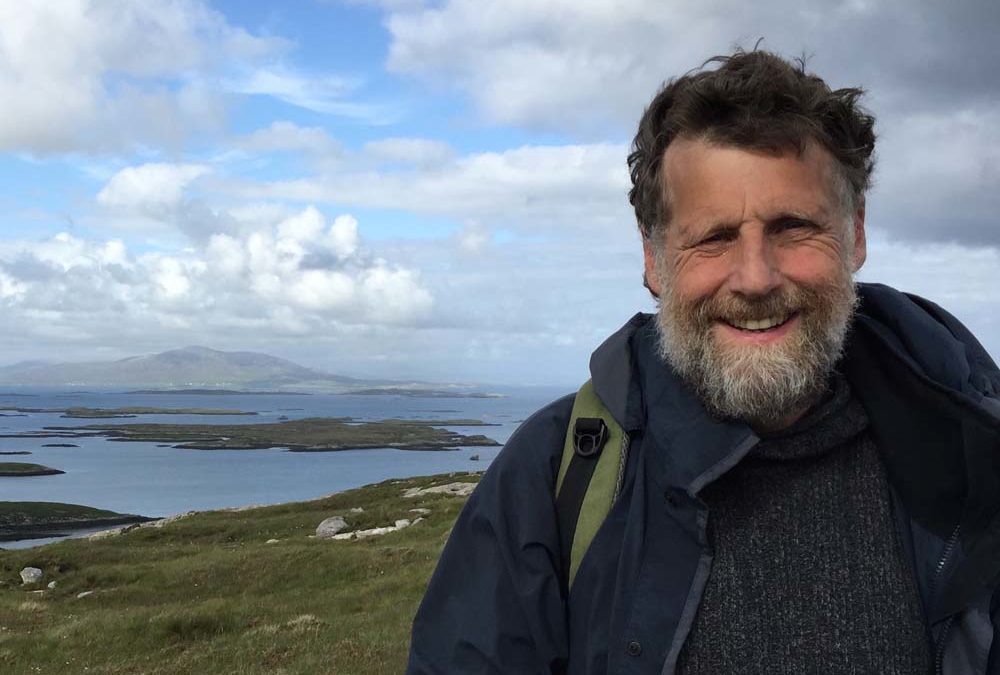 A review by Jim Griffin
"The Western Isles are often referred to as 'thin places' – places where the separation between the divine and the human easily breaks down"
read more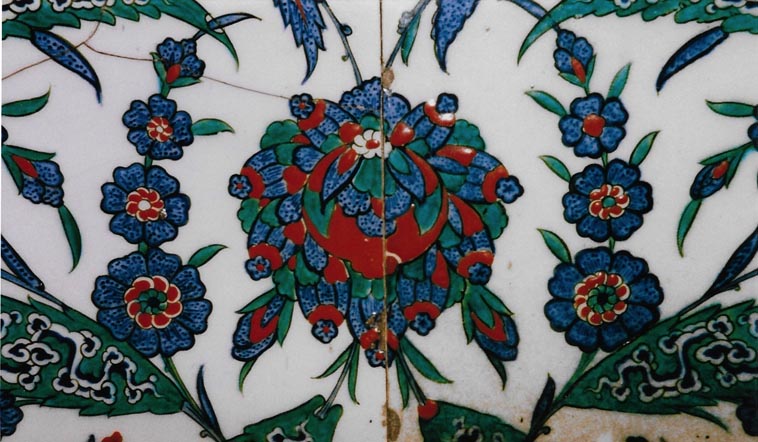 David Apthorp praises the Sokollu Mehmet Pasha Mosque in Istanbul
"Standing here, before the plain, unadorned mihrab, it as if one has been brought to some ultimate secret."
read more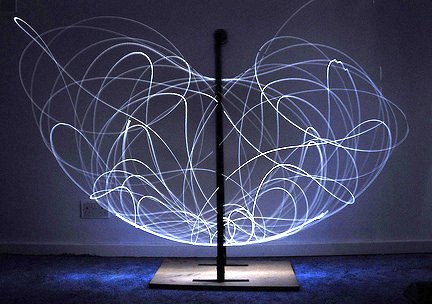 Dr Vasileios Basios talks to Jane Clark and Michael Cohen about new ideas in science
"I think we have to come back to considering the ancient concept of the 'great chain of being' – that somehow consciousness manifests itself from the rock to the plant to the human being."
read more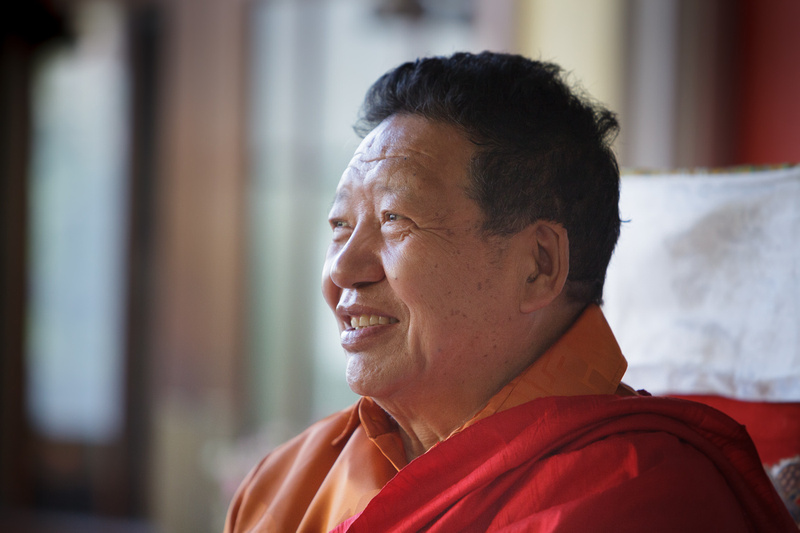 Vin Harris talks about the life of a remarkable man
"The purpose is not to preserve traditions for their own sake, but because they are of value to a world which desperately needs to be reminded of the vital importance of kindness and compassion."
read more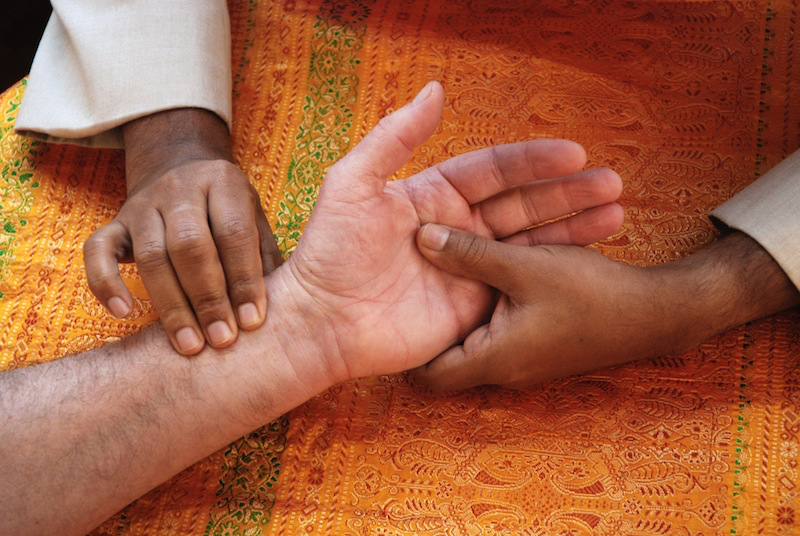 Elizabeth Roberts talks to Dr. Sunil Joshi
"There is a natural intelligence that is flowing through each tissue, each cell of the body, making a beautiful connection between your mind, your soul, your senses and your physical body."
read more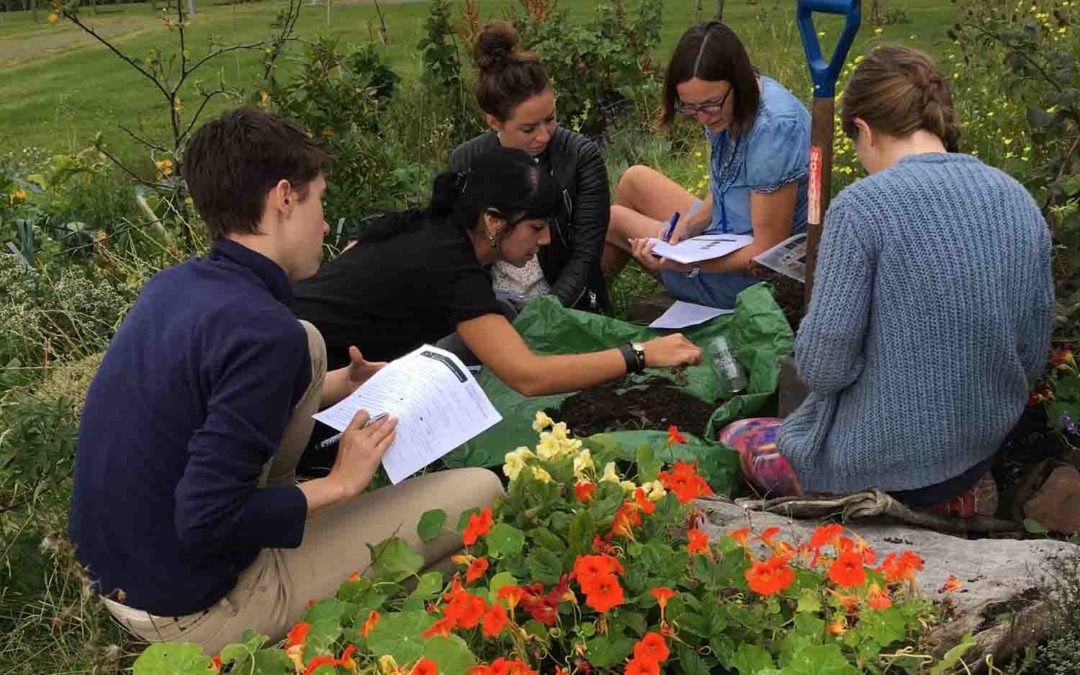 Charlotte Maberly on the new science of Gastronomy
"If we get food 'right', solutions to the majority of our current global crises will follow."
read more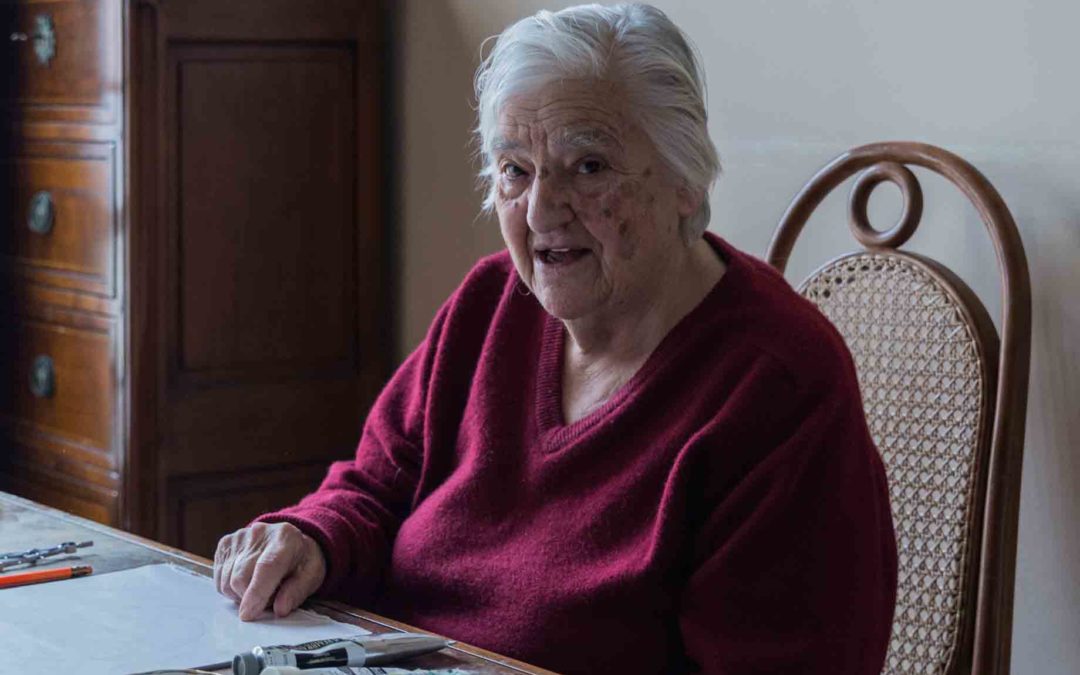 Etel Adnan in conversation with David Hornsby and Jane Clark
"What we call love is a relationship that never ends; it is like a wave that keeps bringing you back to it, so we are like surfers who run after the perfect experience."
read more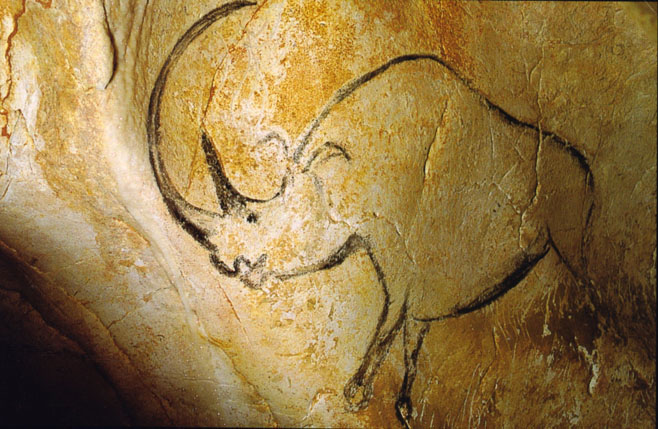 Graham Falvey visits the Chauvet Caves in Southern France.
"The fundamental fact is that with these paintings, we created/discovered art. At the heart of their mystery lies a spiritual quest for understanding…"
read more
Please follow and like us: