Alison Liebling, Professor of Criminology, University of Cambridge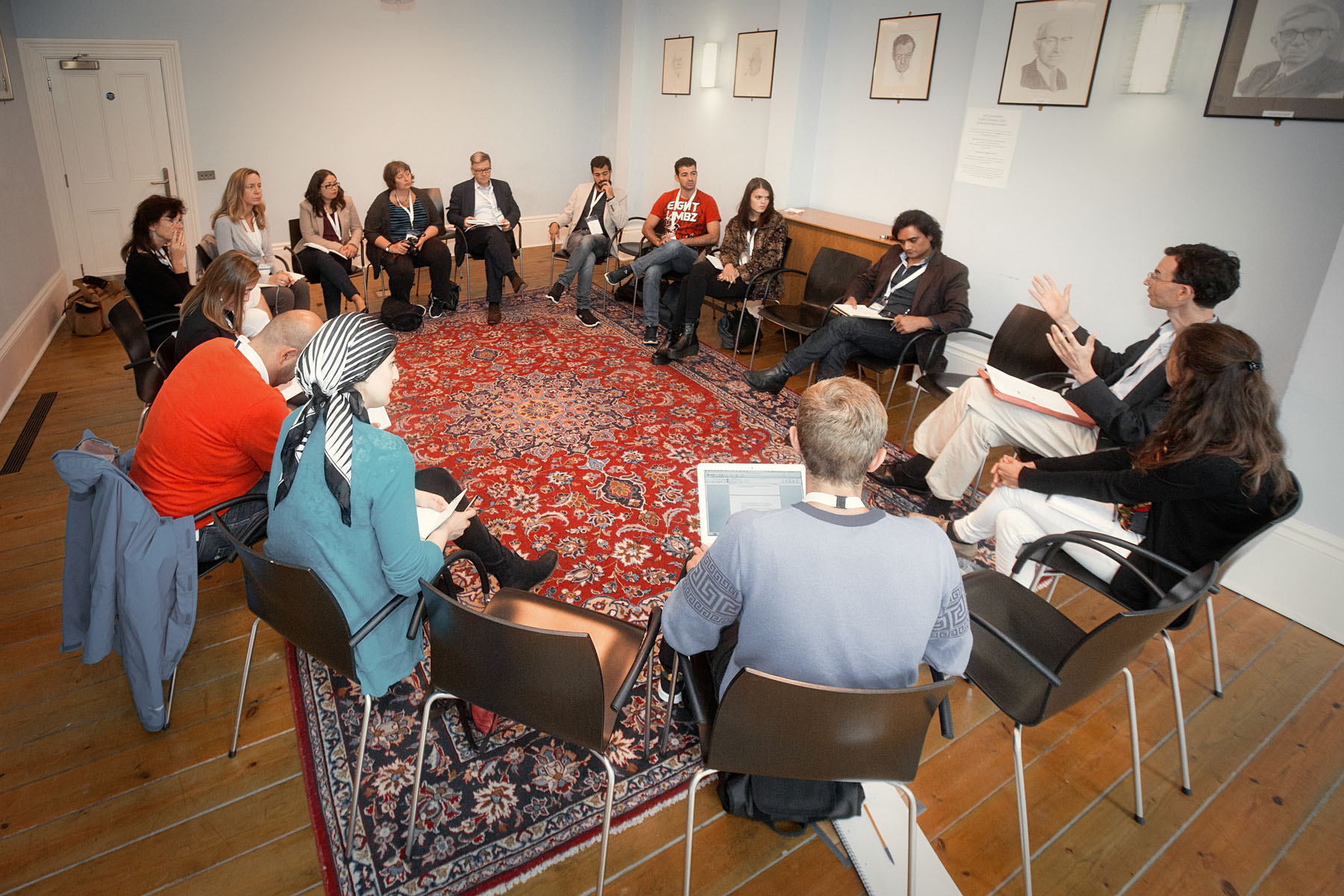 I have been delighted by the conversation about trust today, because of my involvement with a project at a maximum-security prison. I originally studied this prison in the 1990s, but I was asked to go back to it twelve years later because of concerns about radicalisation and risk. We found that the whole place had become paralysed by distrust; in a very short amount of time the prison had changed from being a place where guarded but very real forms of trust were flowing between staff and prisoners, and among prisoners, to it being a place where everyone was afraid of everybody else. Staff no longer recognised prisoners, and the information flow was no longer going on in the wings where the prisoners were living, but off the wings in security information reports.
So we decided to go and study trust. Everyone wanted us to study risk, but we resisted that and went to other maximum security prisons to study trust. We were criticised and ridiculed by other professional groups for coming into a maximum security prison with the word 'trust' in mind. But in fact, almost before we arrived at the prison some of the prisoners were waiting for us, excited that we were this important group from Cambridge who were willing to come and talk to them about trust, because nobody else would use the word. And the project has been really valuable: we have learnt all sorts of things about how destructive a lack of trust can be, and how a little bit of trust can build relationships and reduce violence. The prisoners themselves have found it so important to have conversations about trust that they have decided to carry on doing it without us, and they now have a 'trust committee'. They write us letters; they invite us to their meetings; they invite people from different faith backgrounds to talk to them. The whole point of the dialogue is for them to get to know each other and build trust between themselves. We have seen it make a massive difference not only to the life in the institution, but also to all the individuals living within it.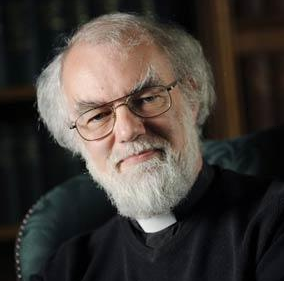 Master of Magdalene College, Cambridge
"When we go out and encounter others, we are asking for something that is not already there to come alive in us"
read more
MORE IN BESHARA MAGAZINE: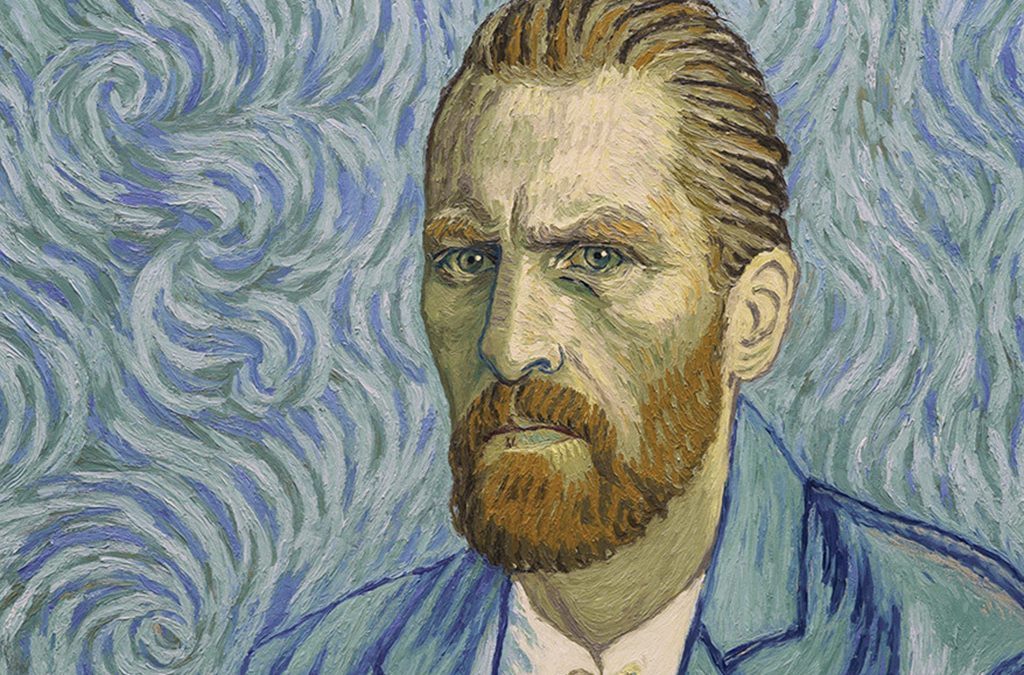 Mark Boston reflects on painting the film Loving Vincent
"The entire movement of the world sometimes seems an endless, elaborately painted masterpiece, with every moment in a slightly different configuration from the last."
read more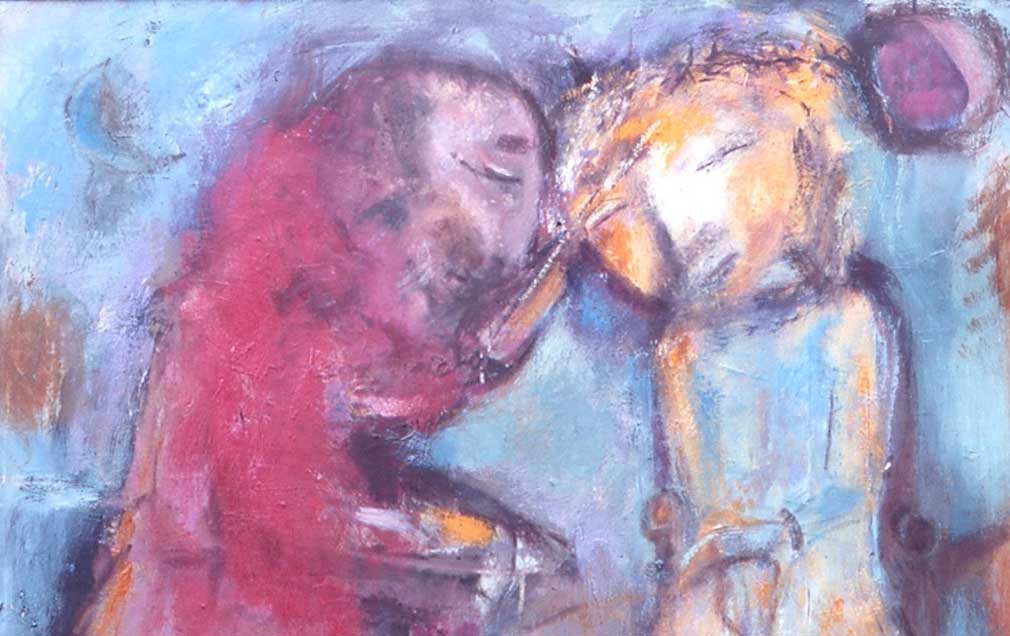 Artist and psychotherapist Benet Haughton talks about the spiritual vision that underpins his life and work
"Something has to come through that I haven't seen before, that is transformative, so that I'm surprised, genuinely surprised, by it."
read more
Political strategist David Bollier explains how a new economic/cultural paradigm is challenging the increasing 'enclosure' of wealth and human creativity.
"Identity and human flourishing come about through having a connection, a relationship with others, including non-human life and the earth itself."
read more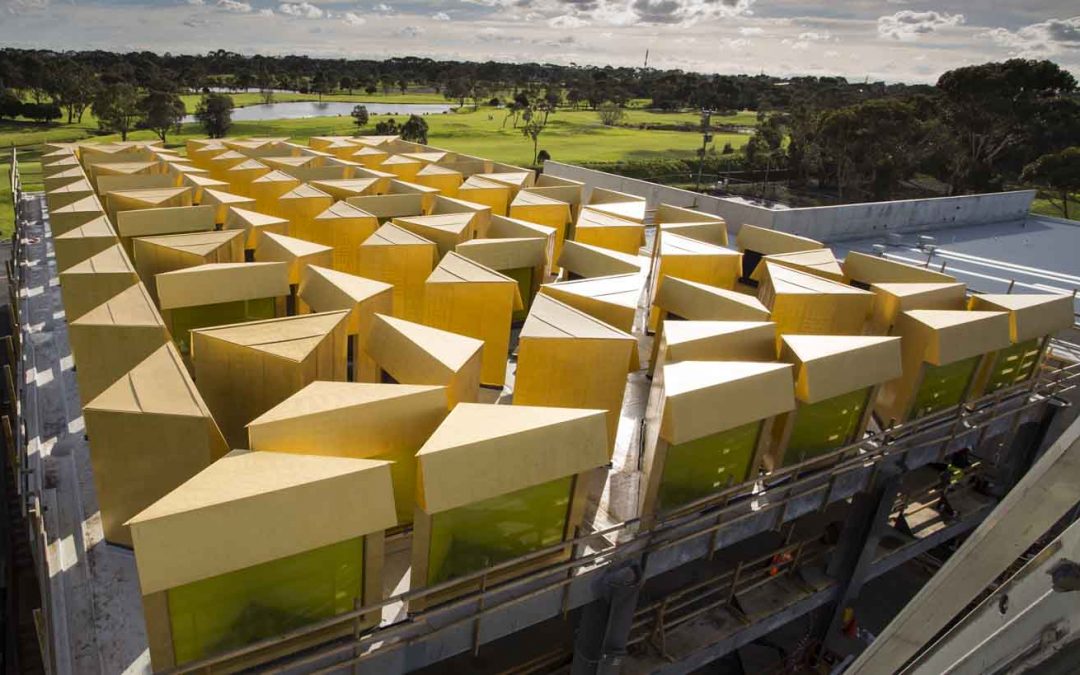 The inclusive vision of Glenn Murcutt's Australian Islamic Centre
"The building sets out to be physically and psychologically inclusive. It speaks eloquently of both its current Australian context and ancient Islamic culture."
read more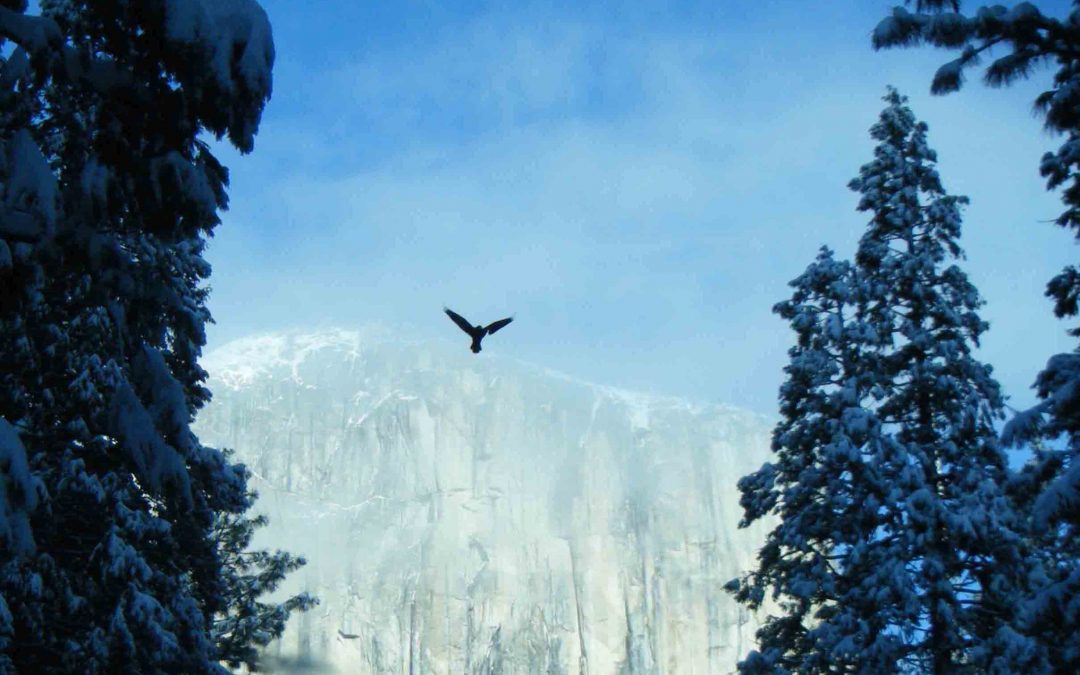 The spiritual foundations of our contemporary desire for private space
"…the notion of solitude was essential to the development of concepts we now see as foundational for western society: individualism, freedom, social and political equality, democracy."
read more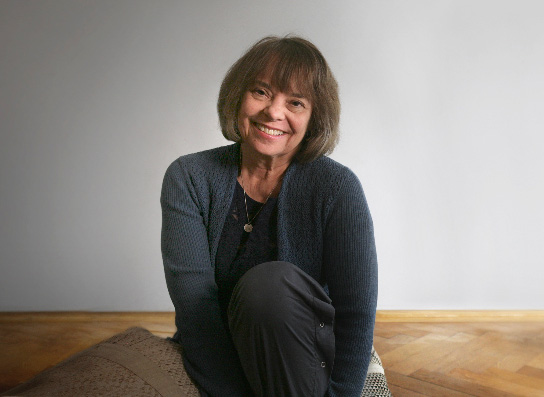 An interview with Judith Hanson Lasater
"This is the freedom that yoga offers: it allows us to find that moment when we can choose the empathetic response, the compassionate response."
read more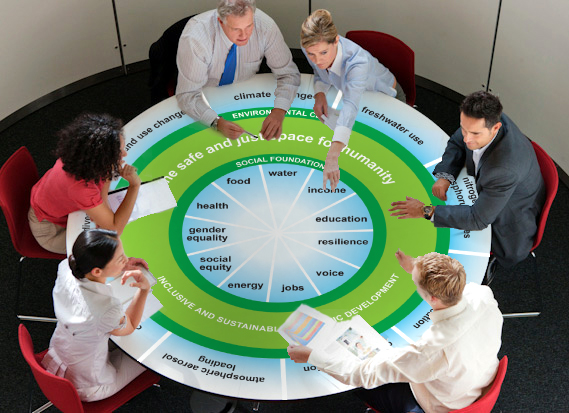 Kate Raworth's new book asks: how we can reconcile the needs of humanity with the needs of the planet?
"The most powerful tool in economics is not money, nor even algebra. It is a pencil. Because with a pencil you can redraw the world."
read more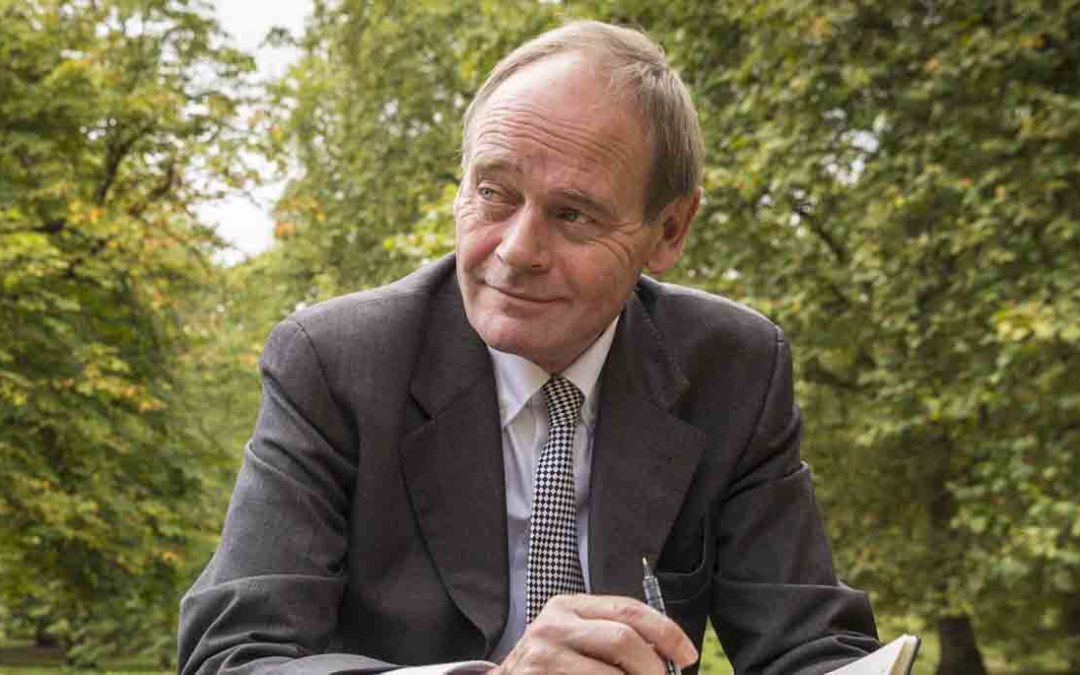 John Lloyd talks to Jane Clark and Hilary Papworth about the philosophy behind the QI project
"Nothing is as simple or obvious as it seems. Everything has an underside – something hidden deep inside it which is completely astonishing."
read more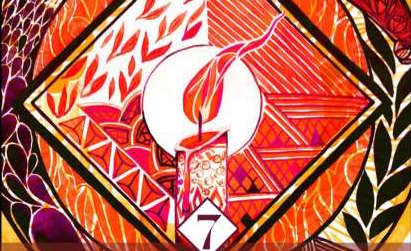 Andrew Singer talks about the vision behind the literary journal Trafika Europe
"Regardless of the political and economic uncertainty, there is a cultural continuity and a unity to Europe that already stretches back hundreds of years."
read more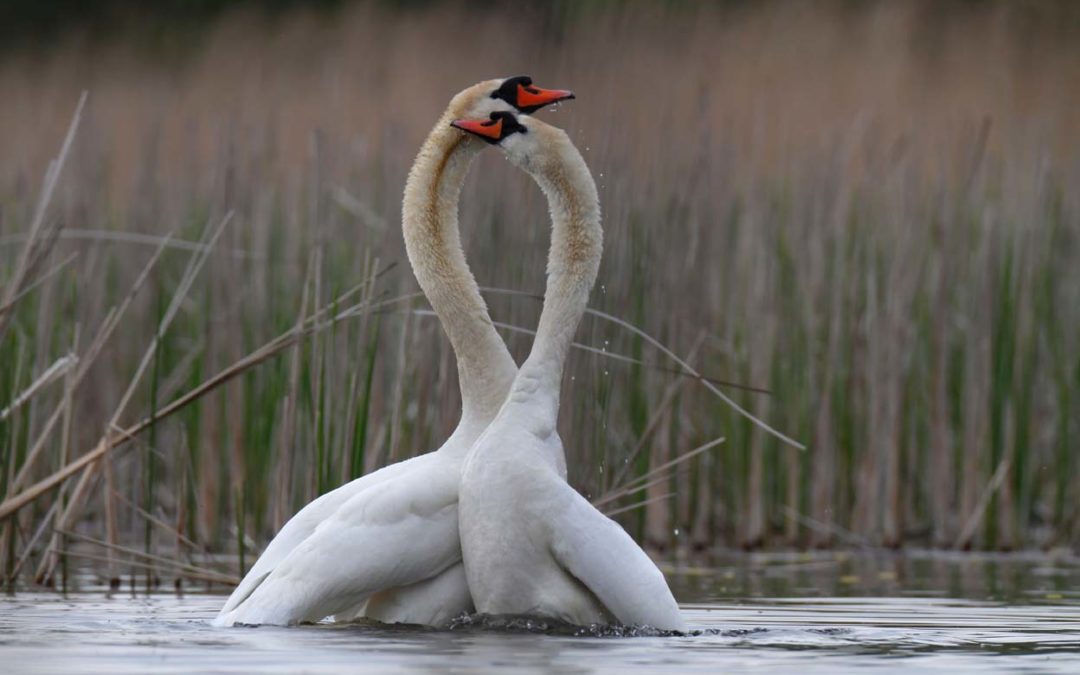 Dr Andreas Weber talks to David Hornsby about a new way of understanding nature
"It is intrinsic to life to create the experience of self through connection. What is the difference between this and saying that there is an intrinsic yearning to love?"
read more