Inspire Dialogue Introductions: Tawanda Mutasah
Senior Director of Law and Policy for Amnesty International
"The stranger or 'the other' is a notion that we construct in our quest for a resource. In reality, there is no 'other'…"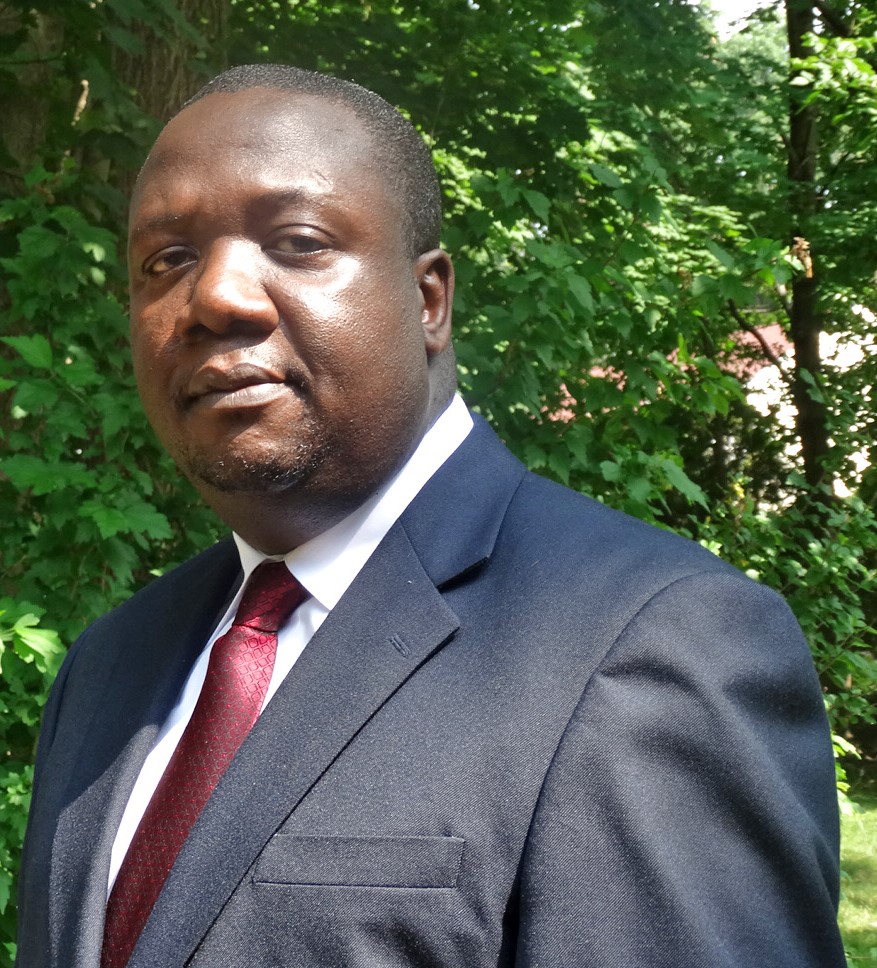 Let me start by shifting gear, and thinking about a difficult problem. What if 'the other' is not friendly? What if 'the other' is dangerous? What if, instinctively, I do not feel safe in his presence or in his company? What if he worships false or strange gods? What if he always comes late to meetings? Martin Luther King, in his autobiography, when he was giving us a glimpse into his years as a university student, talked about how he would polish his shoes to perfection because he was worried about living up to the image of the unkempt man of colour. What if the stranger is simply someone who is obnoxious? What if the stranger is not that dignified, well-dressed lady who is my neighbour in the first-class seat, with whom we exchange smiles over our newspapers, but he is that man in economy class whose elbows are spilling over our shared arm-rest, and I do not know what to do because I am trying to be comfortable?  
The perspective I am trying to introduce here is that, ultimately, 'the stranger' is all about the notion and the moment when there is competition for a resource. This is not the case when we are in a good space; it is not the happy-clappy moment when I see somebody who may not be my colour but who studied what I studied some thirty countries away, and who therefore I can take to the pub and, over a beer, we can speak together about that country. No, 'the stranger' is the person who appears at the moment when we are competing over the same job, and that job is given to that other when I am desperately in need of it to pay for my mother's welfare.
So if we accept that 'the stranger' is constructed in a complex space of shared resources, whatever those resources may be – it might be a quest for water, it might be a job, it might be the NHS, it might be about petrol, it might be a quest for the limelight, or for attention –isn't there a real challenge to think about how we deal with this 'stranger' in a context like that?
In the context in which I have done work over the years – first starting as a human rights lawyer in Zimbabwe, and today being privileged to be a senior director at Amnesty International – one solution that I have found is to think about what the human rights framework can offer us. Rather than constructing the stranger 'officially' as human beings will tend to do, let us start from a canon of that which we all share – of the human rights that belong to that individual inherently. This enables us to understand that they have the right to occupy as much space as we do. It enables us to comprehend the obligations that we have – what to do with a migrant, or a refugee, because we have refugee law; what to do with a person with a disability, because we have laws that protect people with disabilities.
But beyond that, one thing that I increasingly discover in my work is that it is not enough to quote the law at each other, or throw it in the face of state actors and bureaucrats. It is equally important to think about what it is, structurally, that is causing the fundamental problems that we are facing today in our environment… So beyond the human rights canon, the second thing I would offer is that we need to train our minds to be able to think about 'the other' in a more complex way, which goes beyond the happy-clappy moment. We need to think about what it actually means to be the 'other' that we have constructed in a moment of competition for a resource, to deconstruct 'otherness' and to start from what, in my faith, was inspired by that radical thinking shown when people said to Jesus: your father and your brothers are looking for you outside; and he said to them, who is my father and who are my brothers? [Matthew 12:47] We need to deconstruct the notion of what 'identity' means, but to do this also with the sense of what it means to think of the next person as a human being, an individual who deserves human rights and human dignity.  
In short, the stranger or 'the other' is a notion that we construct in our quest for a resource. In reality, there is no 'other', and by training our minds so that we can see the next human being fairly, we are able to change the world.
Photograph courtesy of Amnesty International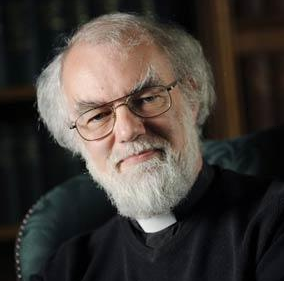 Master of Magdalene College, Cambridge
"When we go out and encounter others, we are asking for something that is not already there to come alive in us"
read more
MORE IN BESHARA MAGAZINE: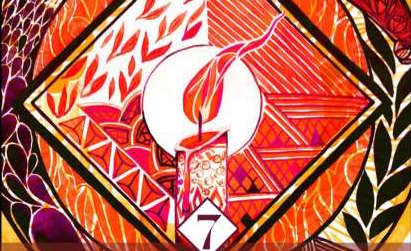 Andrew Singer talks about the vision behind the literary journal Trafika Europe
Regardless of the political and economic uncertainty, there is a cultural continuity and a unity to Europe that already stretches back hundreds of years.
read more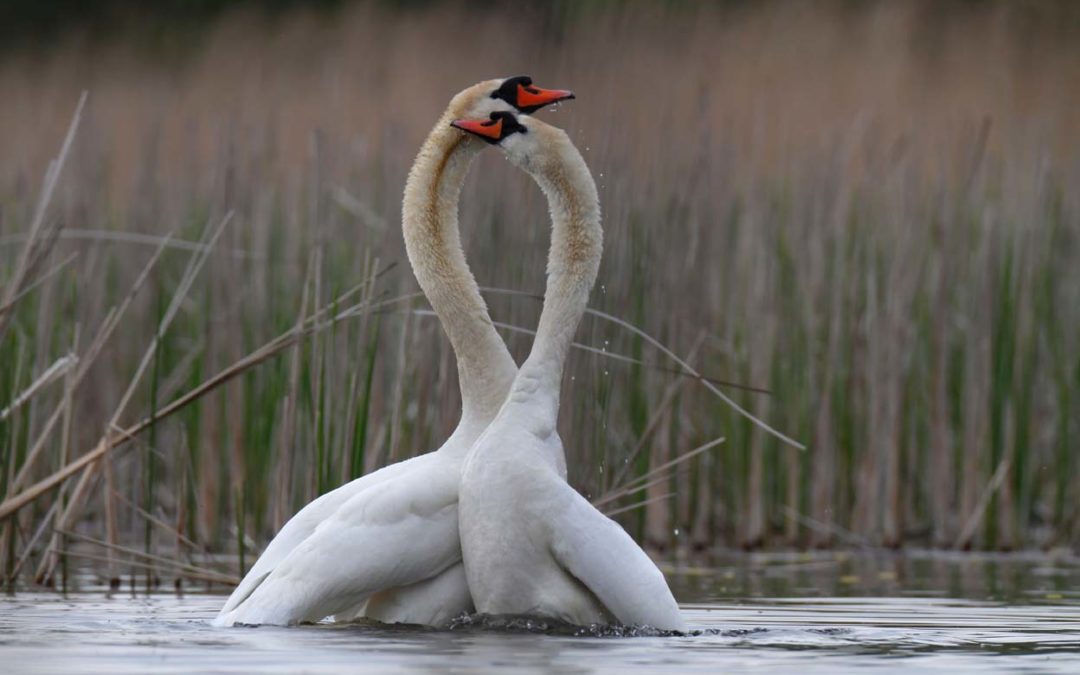 Dr Andreas Weber talks to David Hornsby about a new vision of nature
"It is intrinsic to life to create the experience of self through connection. What is the difference between this and saying that there is an intrinsic yearning to love?"
read more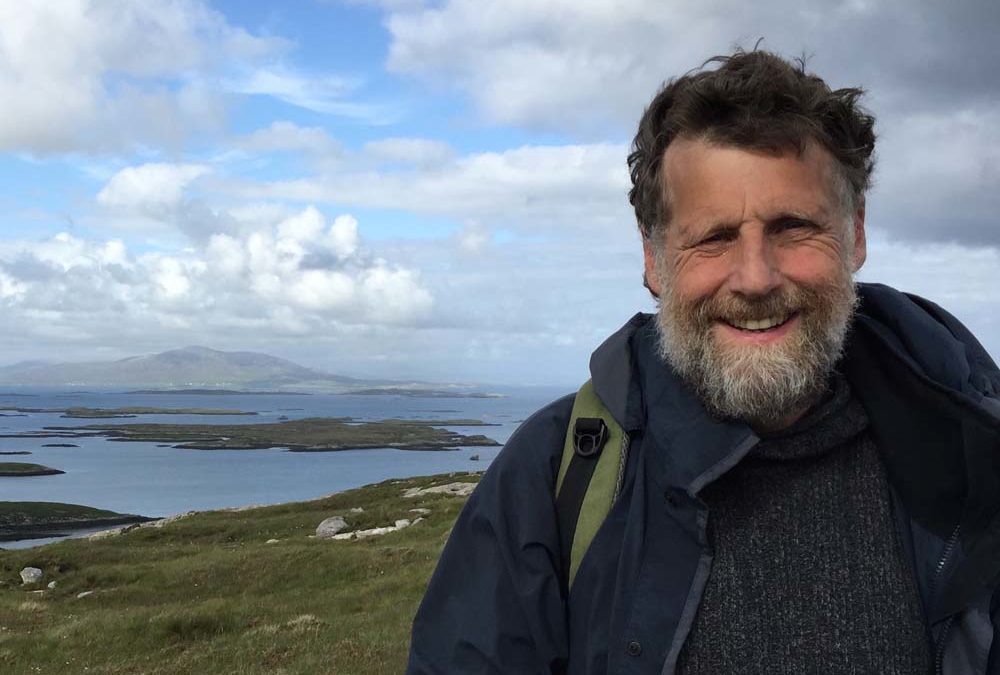 A review by Jim Griffin
"The Western Isles are often referred to as 'thin places' – places where the separation between the divine and the human easily breaks down"
read more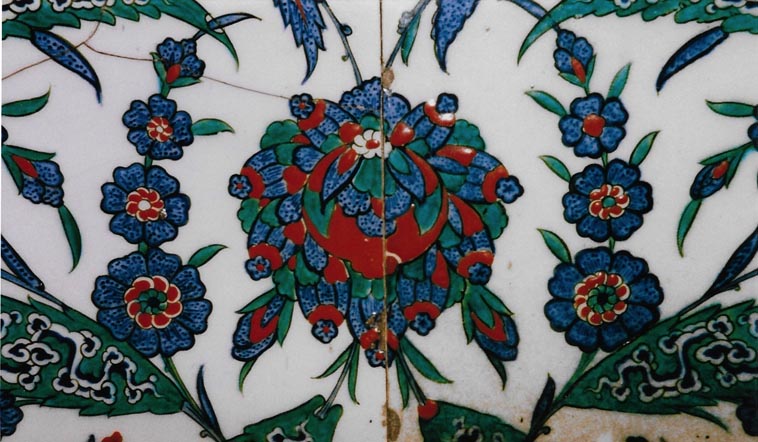 David Apthorp praises the Sokollu Mehmet Pasha Mosque in Istanbul
"Standing here, before the plain, unadorned mihrab, it as if one has been brought to some ultimate secret."
read more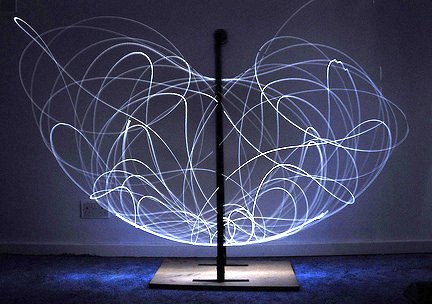 Dr Vasileios Basios talks to Jane Clark and Michael Cohen about new ideas in science
"I think we have to come back to considering the ancient concept of the 'great chain of being' – that somehow consciousness manifests itself from the rock to the plant to the human being."
read more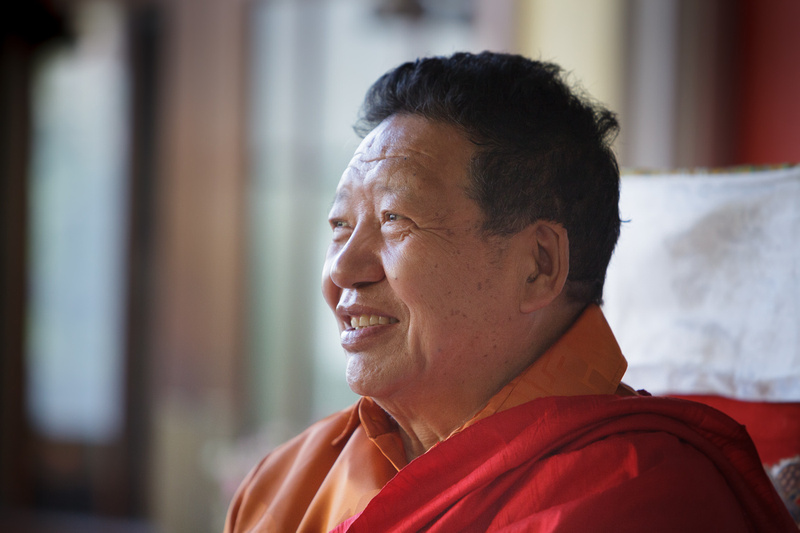 Vin Harris talks about the life of a remarkable man
"The purpose is not to preserve traditions for their own sake, but because they are of value to a world which desperately needs to be reminded of the vital importance of kindness and compassion."
read more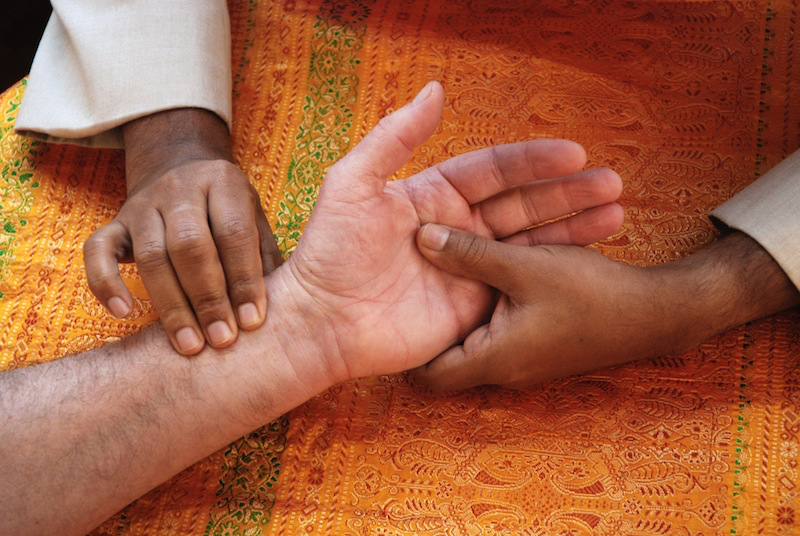 Elizabeth Roberts talks to Dr. Sunil Joshi
"There is a natural intelligence that is flowing through each tissue, each cell of the body, making a beautiful connection between your mind, your soul, your senses and your physical body."
read more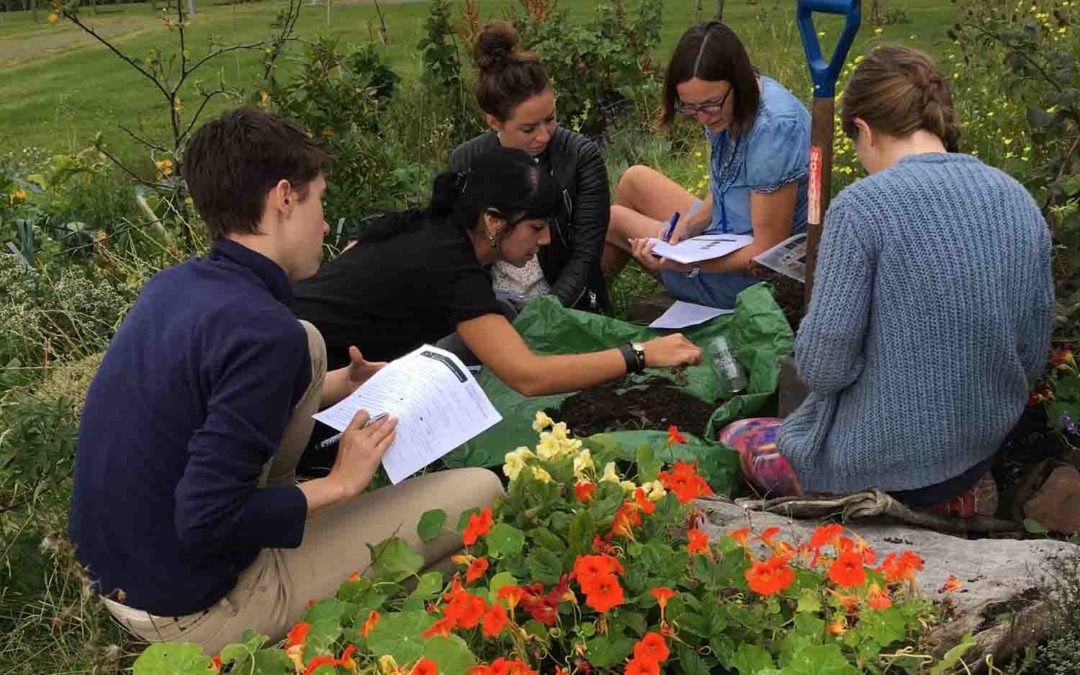 Charlotte Maberly on the new science of Gastronomy
"If we get food 'right', solutions to the majority of our current global crises will follow."
read more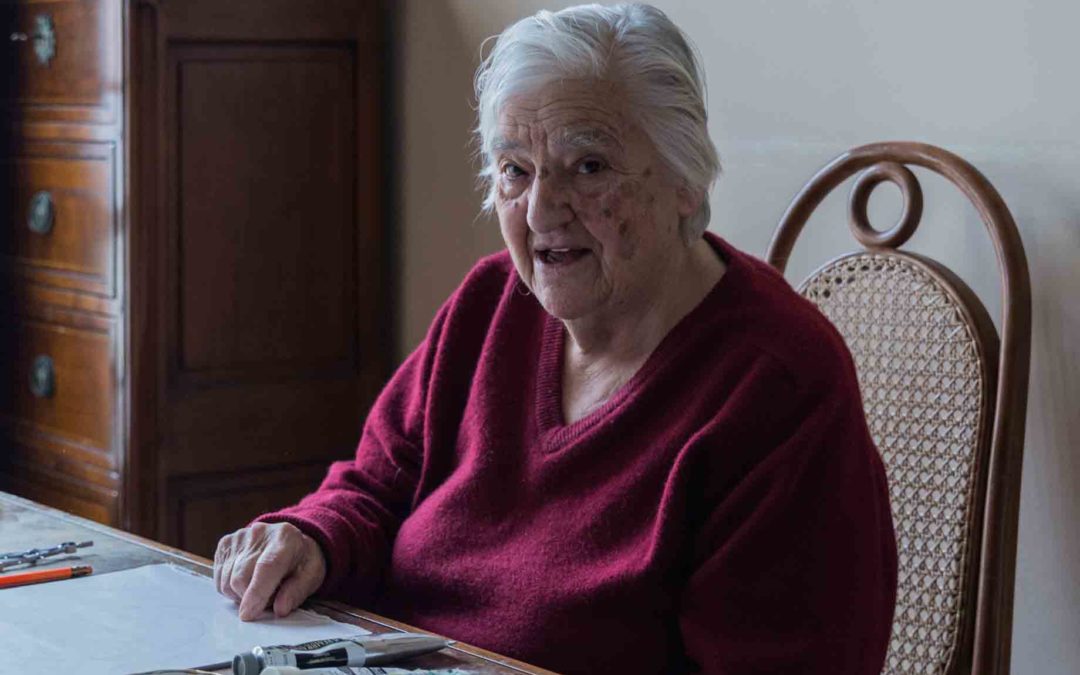 Etel Adnan in conversation with David Hornsby and Jane Clark
"What we call love is a relationship that never ends; it is like a wave that keeps bringing you back to it, so we are like surfers who run after the perfect experience."
read more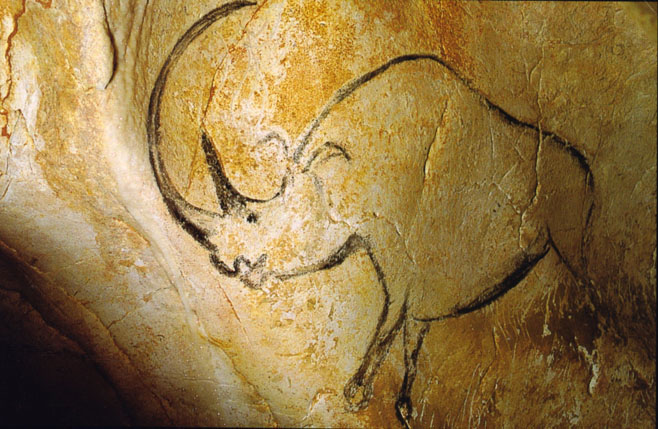 Graham Falvey visits the Chauvet Caves in Southern France.
"The fundamental fact is that with these paintings, we created/discovered art. At the heart of their mystery lies a spiritual quest for understanding…"
read more
Please follow and like us: