Inspire Dialogue Introductions: Baraa Halabieh
English/Arabic translator
"What makes humanity so beautiful is our multiculturalism… the variety in our colours, cultures and beliefs is what makes us all unique."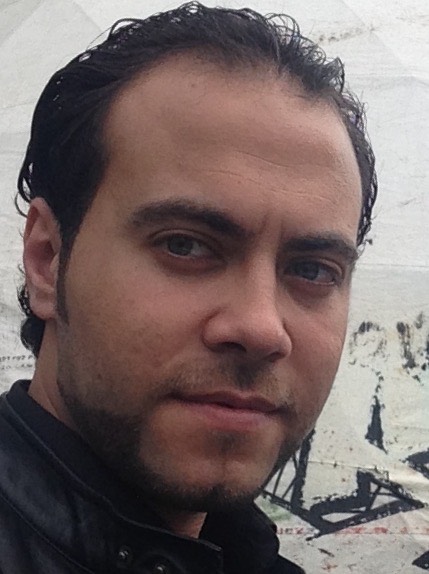 As an asylum-seeker in the UK, I am one of the 'strangers' coming here from the Middle-East. So the question that I ask is: how can we reduce the fear and suspicion that all of us have about strangers? I think the first thing is that we should all start asking ourselves questions. What do we know about these people? Why are they coming here? What are they looking for? What do we know about their culture and their history? Are there any points of commonality between our history and theirs? Many people, when trying to find answers, go to the media, but the media focus on just a part of the truth to support their own agendas. But when we start researching by ourselves, we discover truths which can be unexpected, or even shocking. For instance, we might find out that the patron saint of England, St George, was born in Turkey to a Syrian mother. Another fact, which I discovered only recently, is that the Roman Empire used 500 archers from my home city in Syria, Hama, to protect Hadrian's Wall in England.
The second point is that I believe we need to start conversations. In every city, in every community, there is a stranger, someone whom we could look at as 'another', and this is the best way to break the ice. When you start a conversation, within the first five minutes you quickly discover that this person is bright, talented, educated, just like you. We all have the same dreams, the same fears – and one of the fears we as asylum-seekers have is not being accepted here and of being judged for the actions of a minority, in which we did not participate.
What makes humanity so beautiful is our multiculturalism. There is no pure race: the variety in our colours, cultures and beliefs is what makes us all unique. There is so much more which unites us than divides us.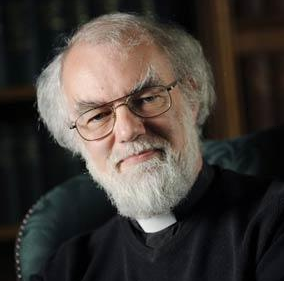 Master of Magdalene College, Cambridge
"When we go out and encounter others, we are asking for something that is not already there to come alive in us"
read more
MORE IN BESHARA MAGAZINE: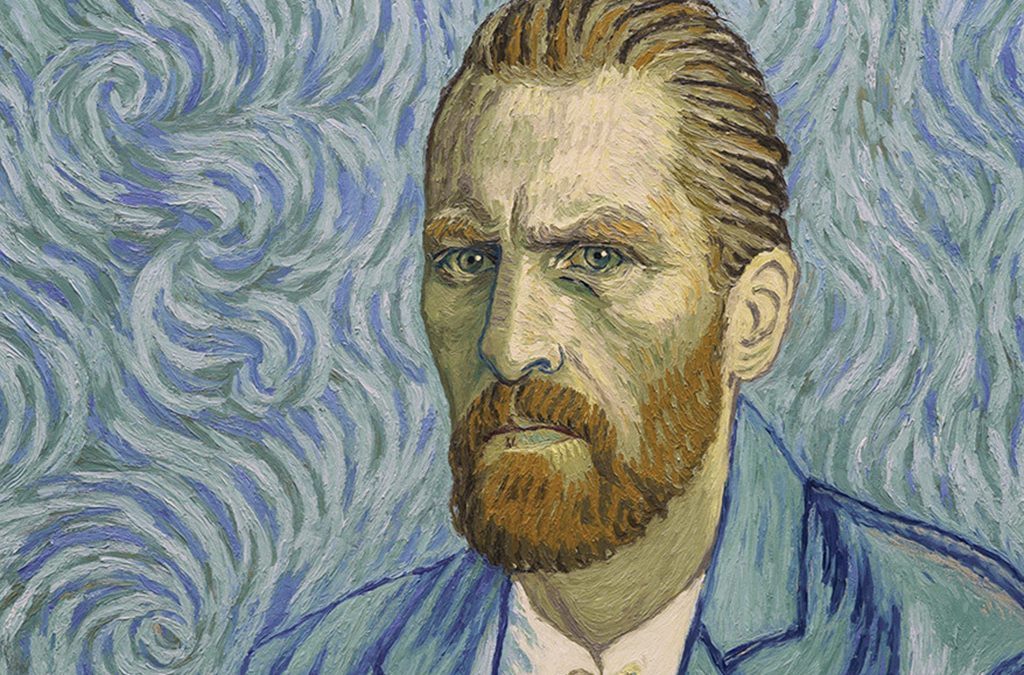 Mark Boston reflects on painting the film Loving Vincent
"The entire movement of the world sometimes seems an endless, elaborately painted masterpiece, with every moment in a slightly different configuration from the last."
read more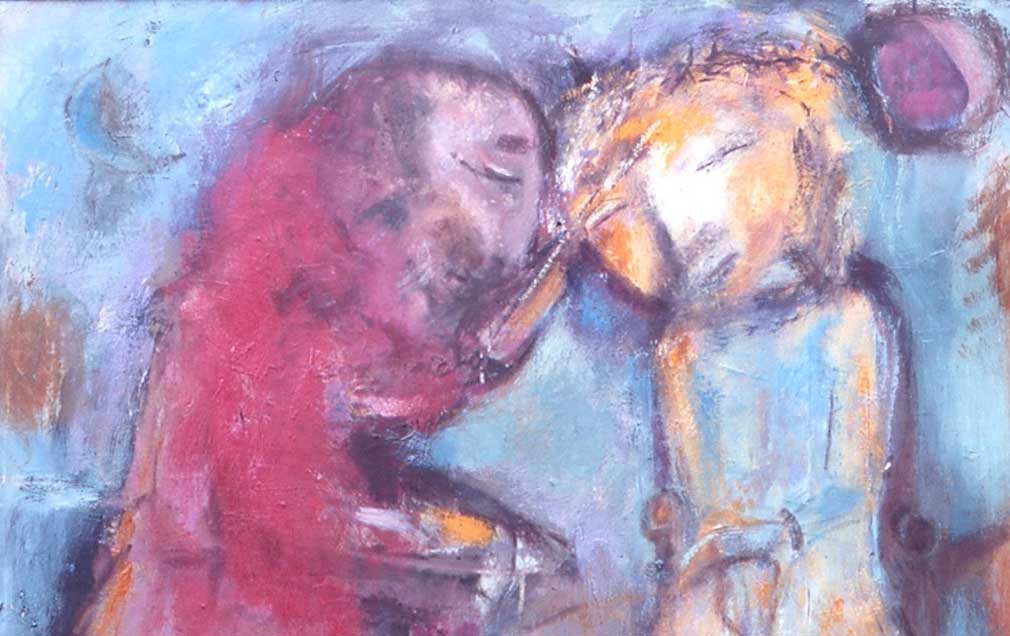 Artist and psychotherapist Benet Haughton talks about the spiritual vision that underpins his life and work
"Something has to come through that I haven't seen before, that is transformative, so that I'm surprised, genuinely surprised, by it."
read more
Political strategist David Bollier explains how a new economic/cultural paradigm is challenging the increasing 'enclosure' of wealth and human creativity.
"Identity and human flourishing come about through having a connection, a relationship with others, including non-human life and the earth itself."
read more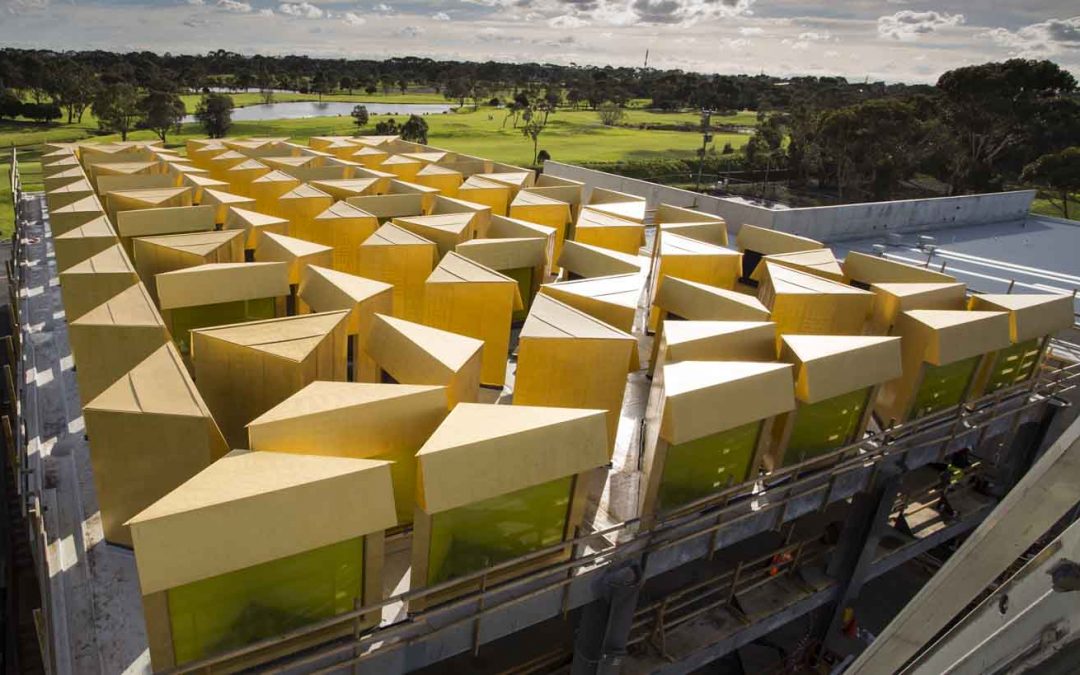 The inclusive vision of Glenn Murcutt's Australian Islamic Centre
"The building sets out to be physically and psychologically inclusive. It speaks eloquently of both its current Australian context and ancient Islamic culture."
read more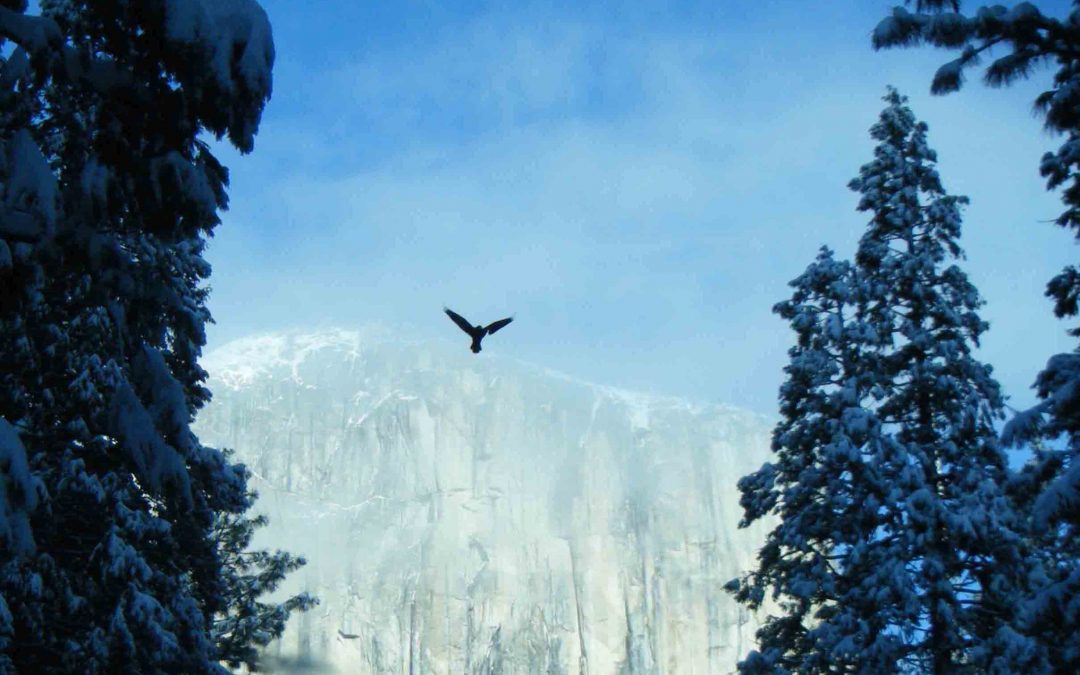 The spiritual foundations of our contemporary desire for private space
"…the notion of solitude was essential to the development of concepts we now see as foundational for western society: individualism, freedom, social and political equality, democracy."
read more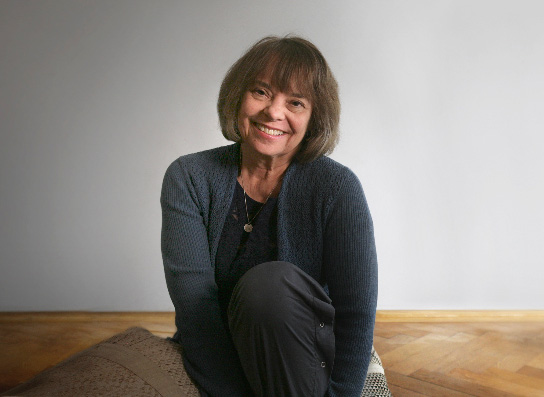 An interview with Judith Hanson Lasater
"This is the freedom that yoga offers: it allows us to find that moment when we can choose the empathetic response, the compassionate response."
read more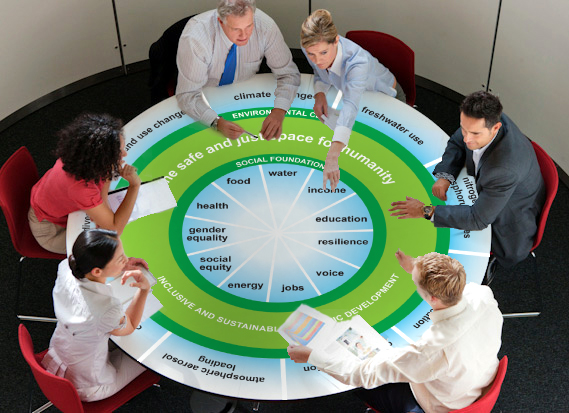 Kate Raworth's new book asks: how we can reconcile the needs of humanity with the needs of the planet?
"The most powerful tool in economics is not money, nor even algebra. It is a pencil. Because with a pencil you can redraw the world."
read more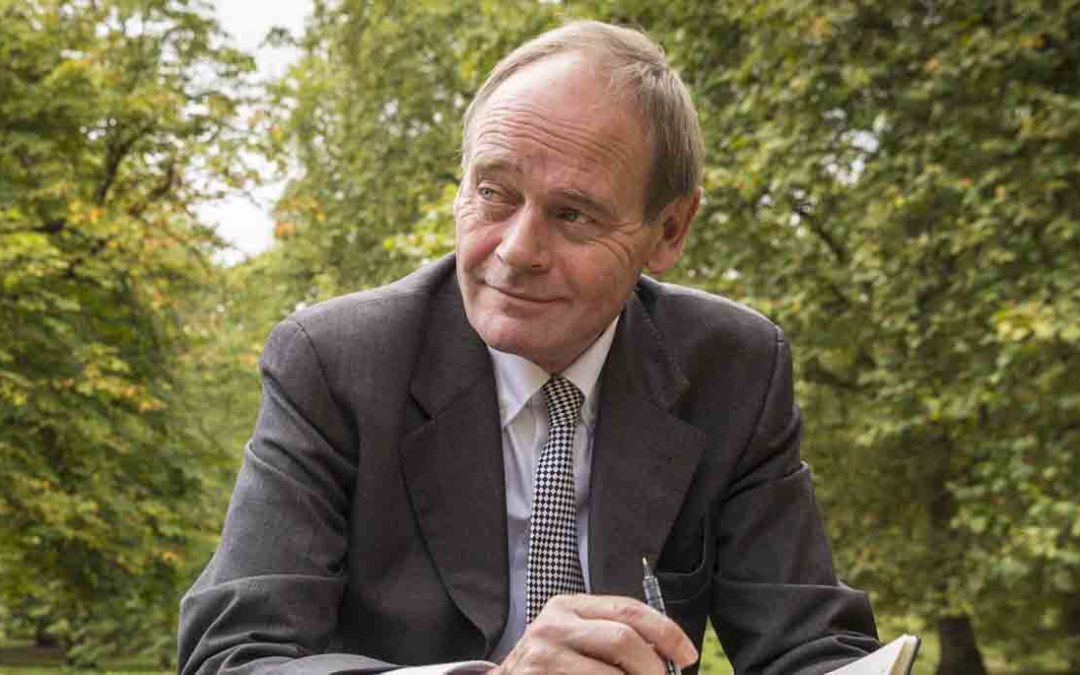 John Lloyd talks to Jane Clark and Hilary Papworth about the philosophy behind the QI project
"Nothing is as simple or obvious as it seems. Everything has an underside – something hidden deep inside it which is completely astonishing."
read more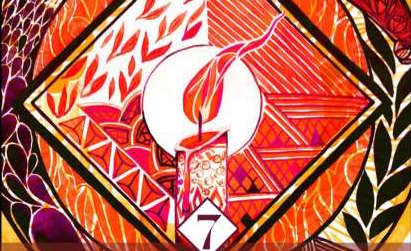 Andrew Singer talks about the vision behind the literary journal Trafika Europe
"Regardless of the political and economic uncertainty, there is a cultural continuity and a unity to Europe that already stretches back hundreds of years."
read more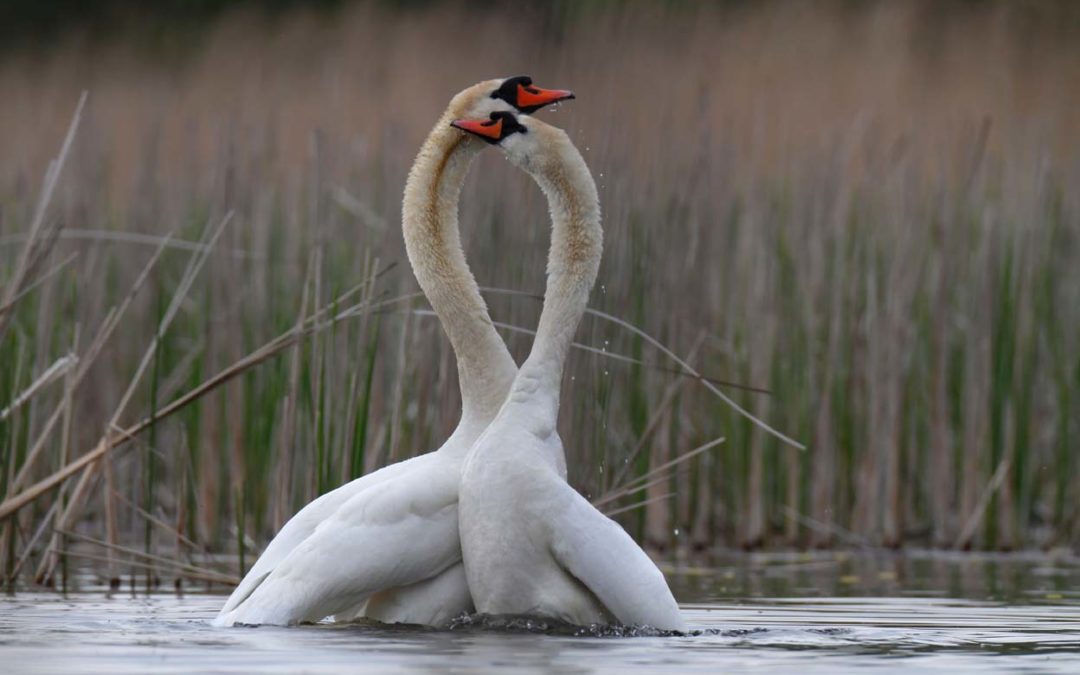 Dr Andreas Weber talks to David Hornsby about a new way of understanding nature
"It is intrinsic to life to create the experience of self through connection. What is the difference between this and saying that there is an intrinsic yearning to love?"
read more